Musical instrument appraisals
We appraise all types of vintage or modern guitars, acoustics – folk, jazz, classical, romantic, baroque – or electrics – solidbody, hollowbody, archtop – as well as all plucked string instruments and musical equipment – amplifiers, effect pedals, synthesizers, microphones. The aim of this work is to determine the author, the period of creation and the state of the instrument, if it is an original or a copy, if some of the original parts have been changed, if a lacquer or a varnish has been redone. With knowledge of these elements, we may then establish the value of the instrument.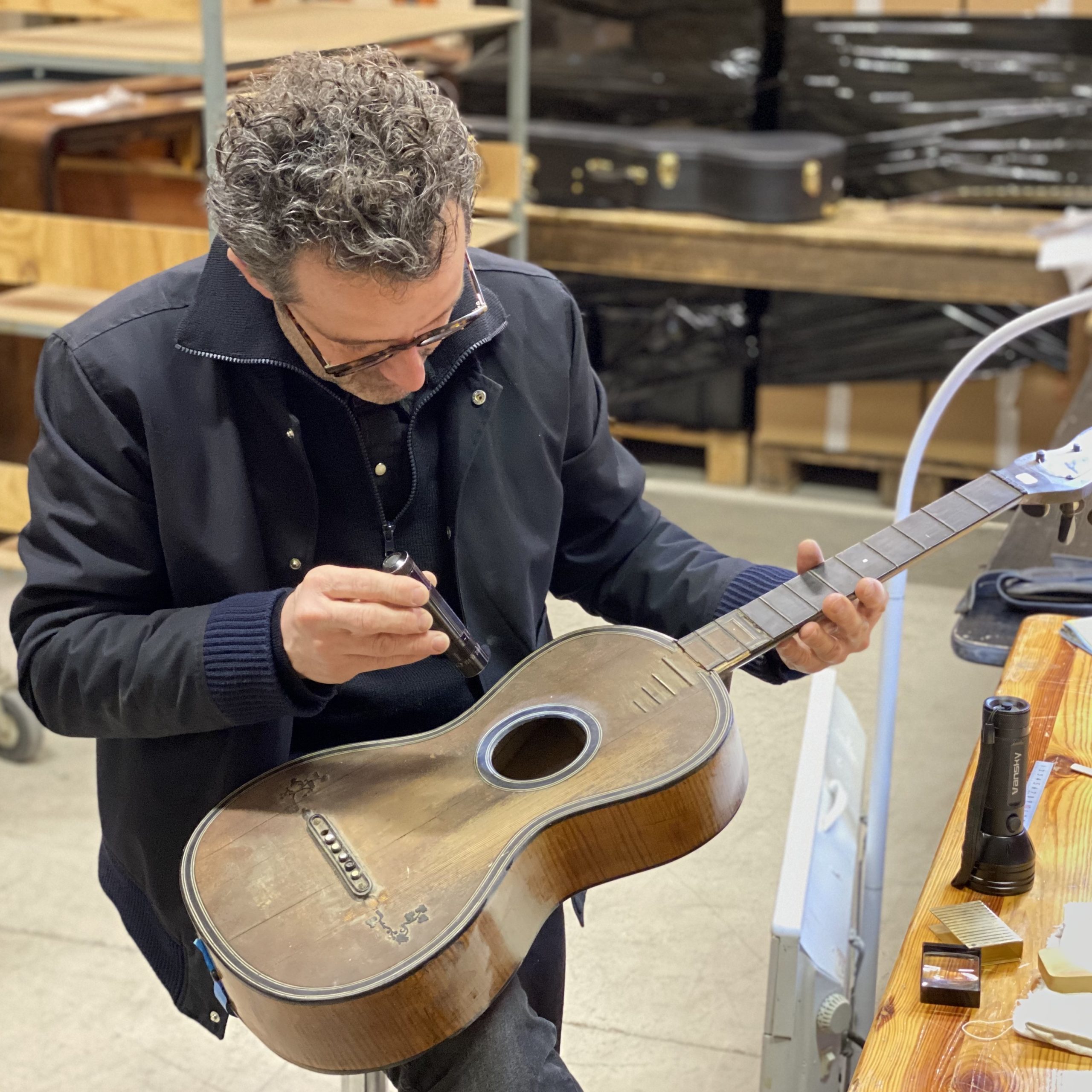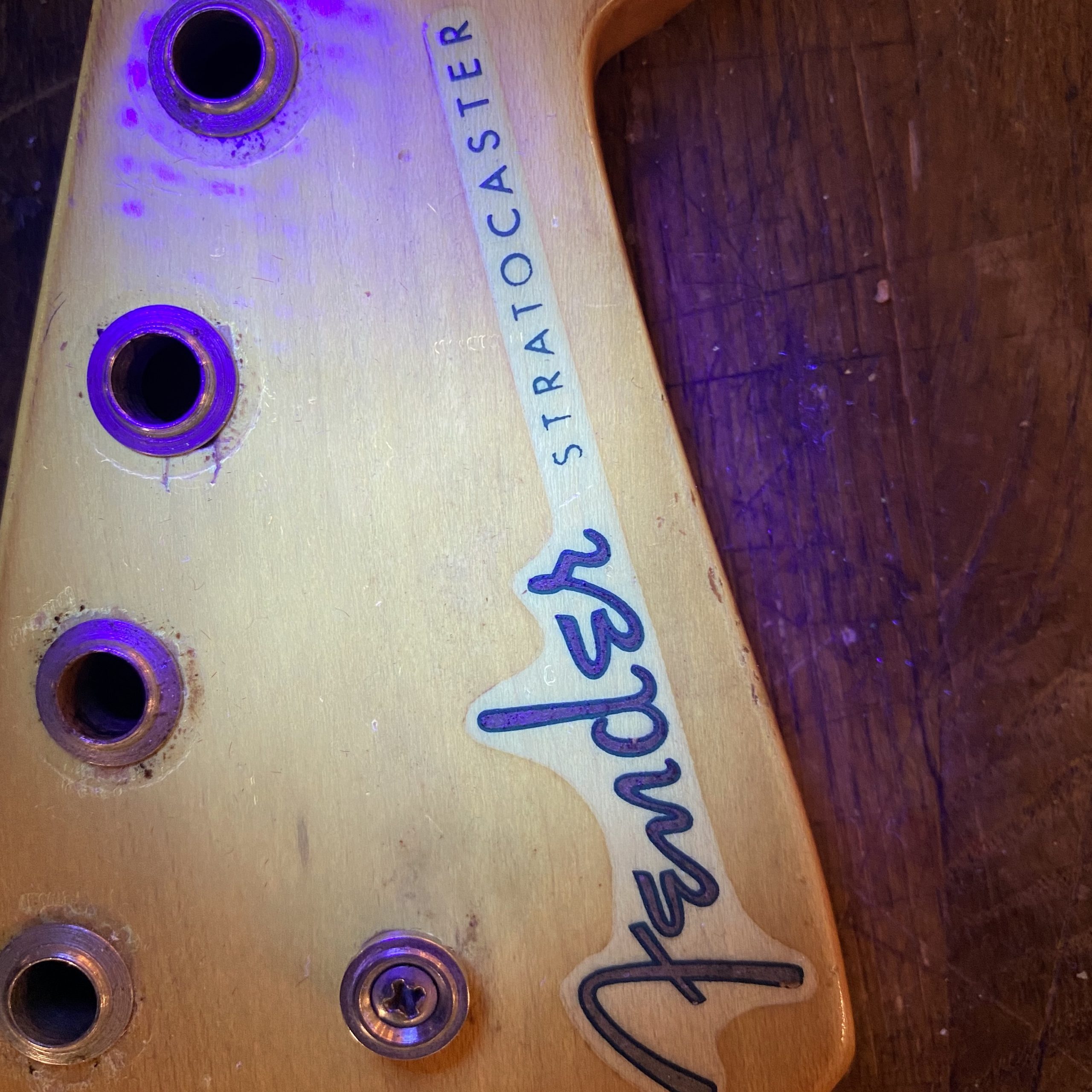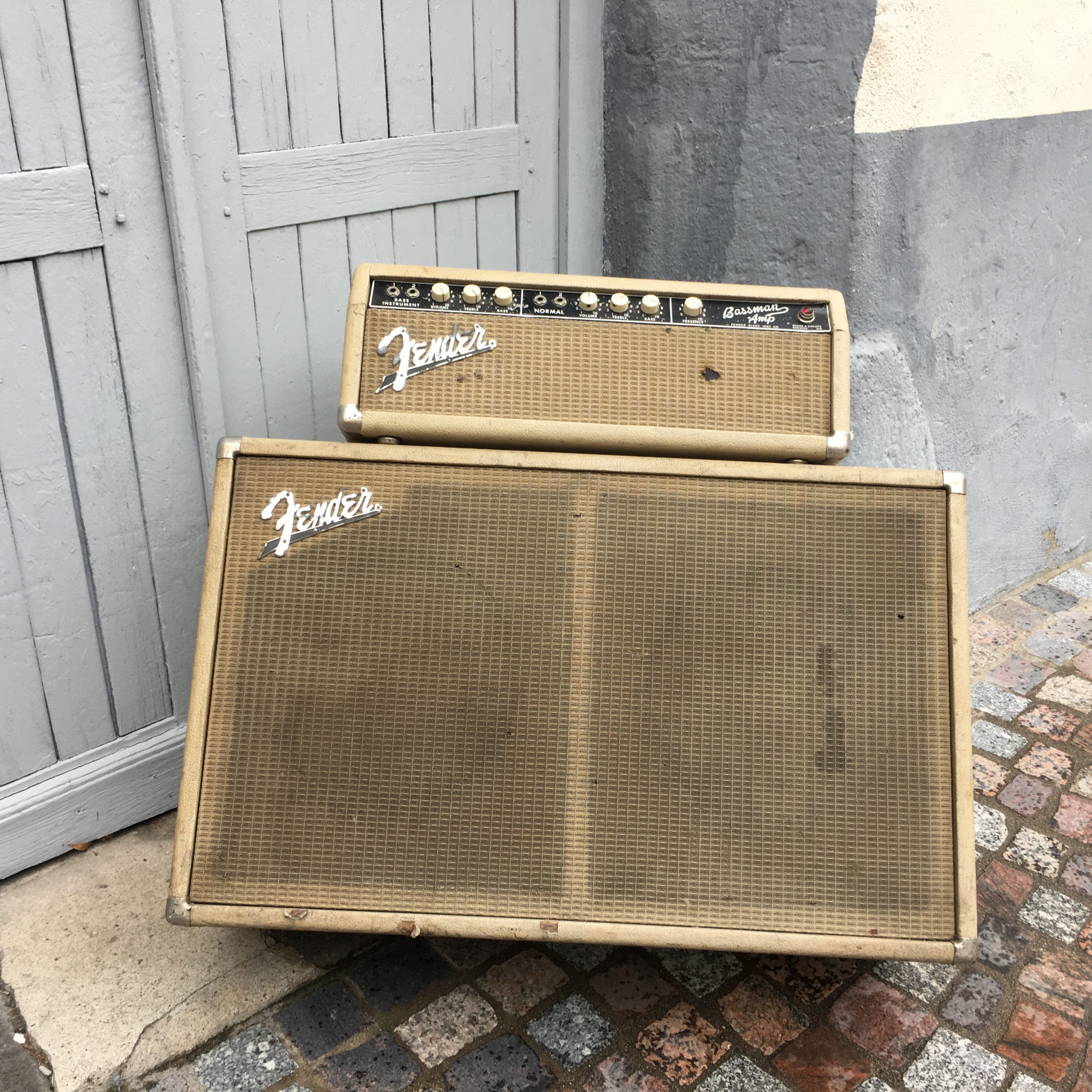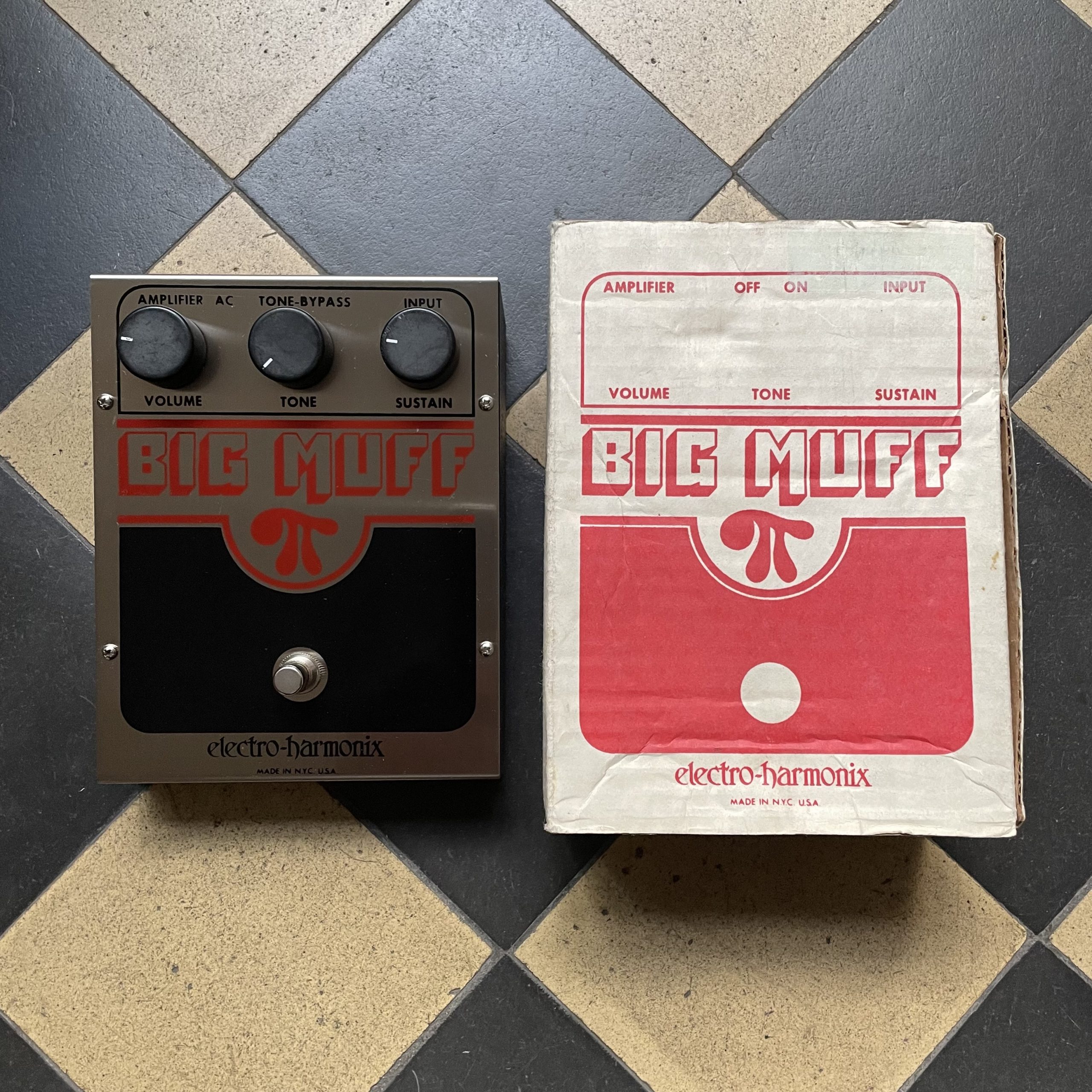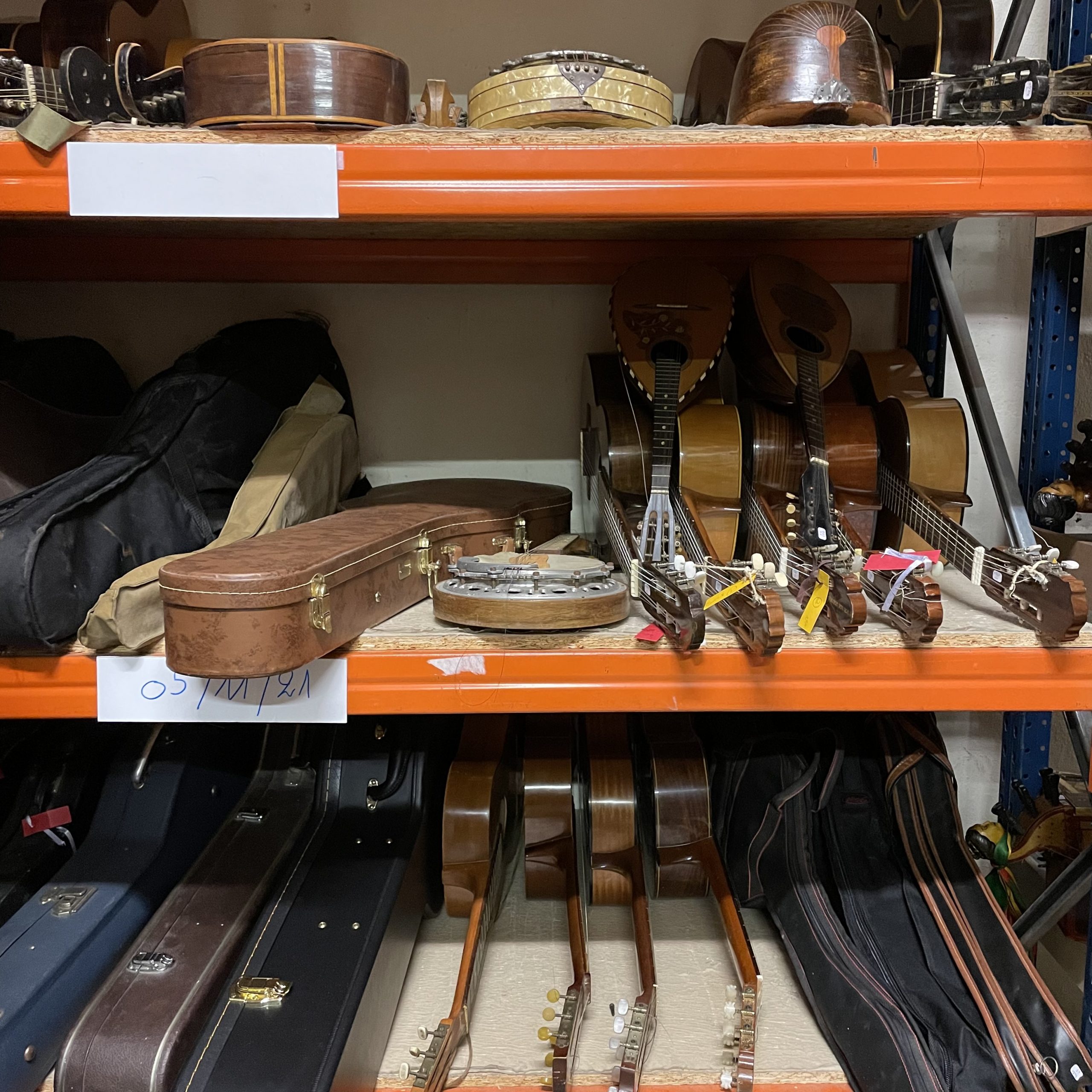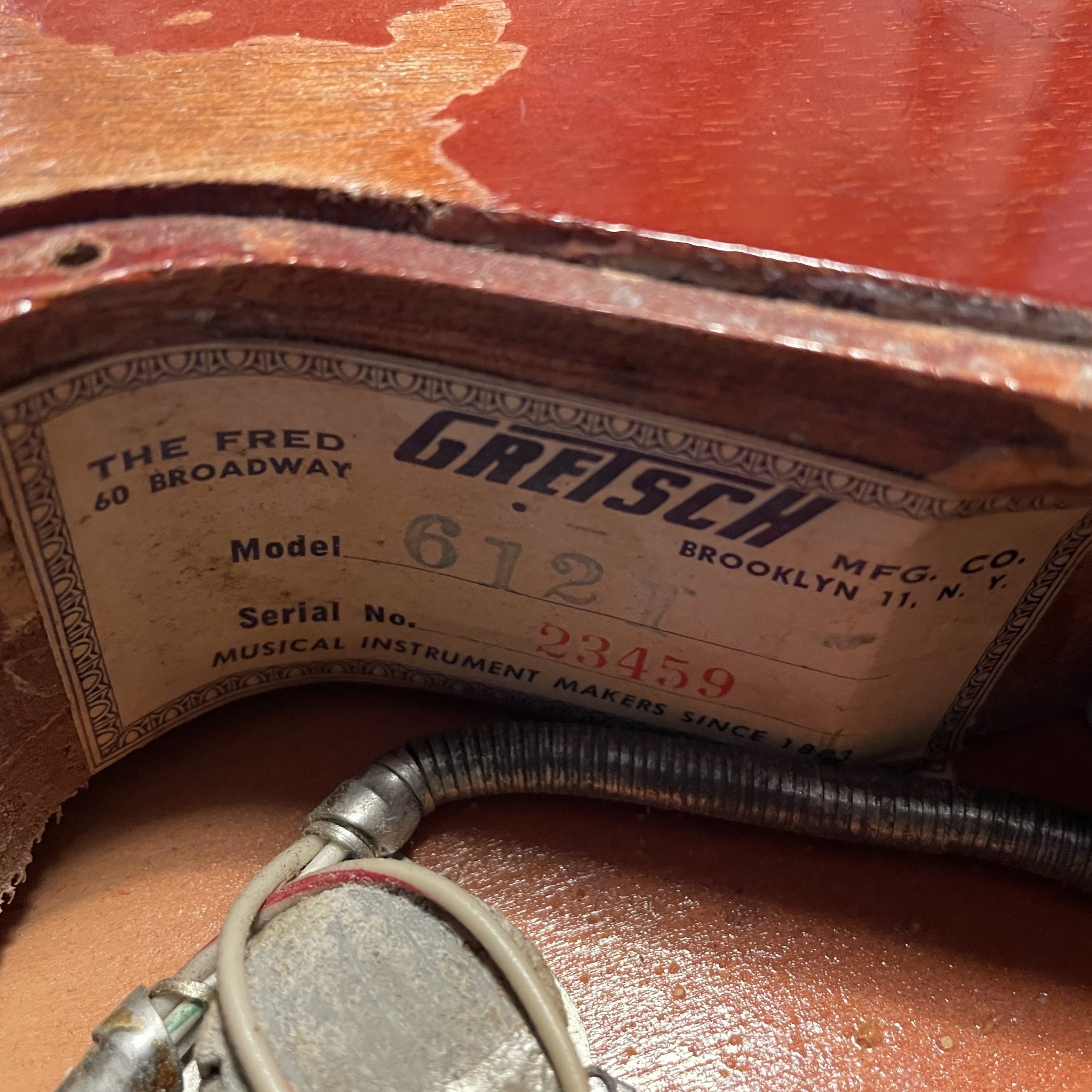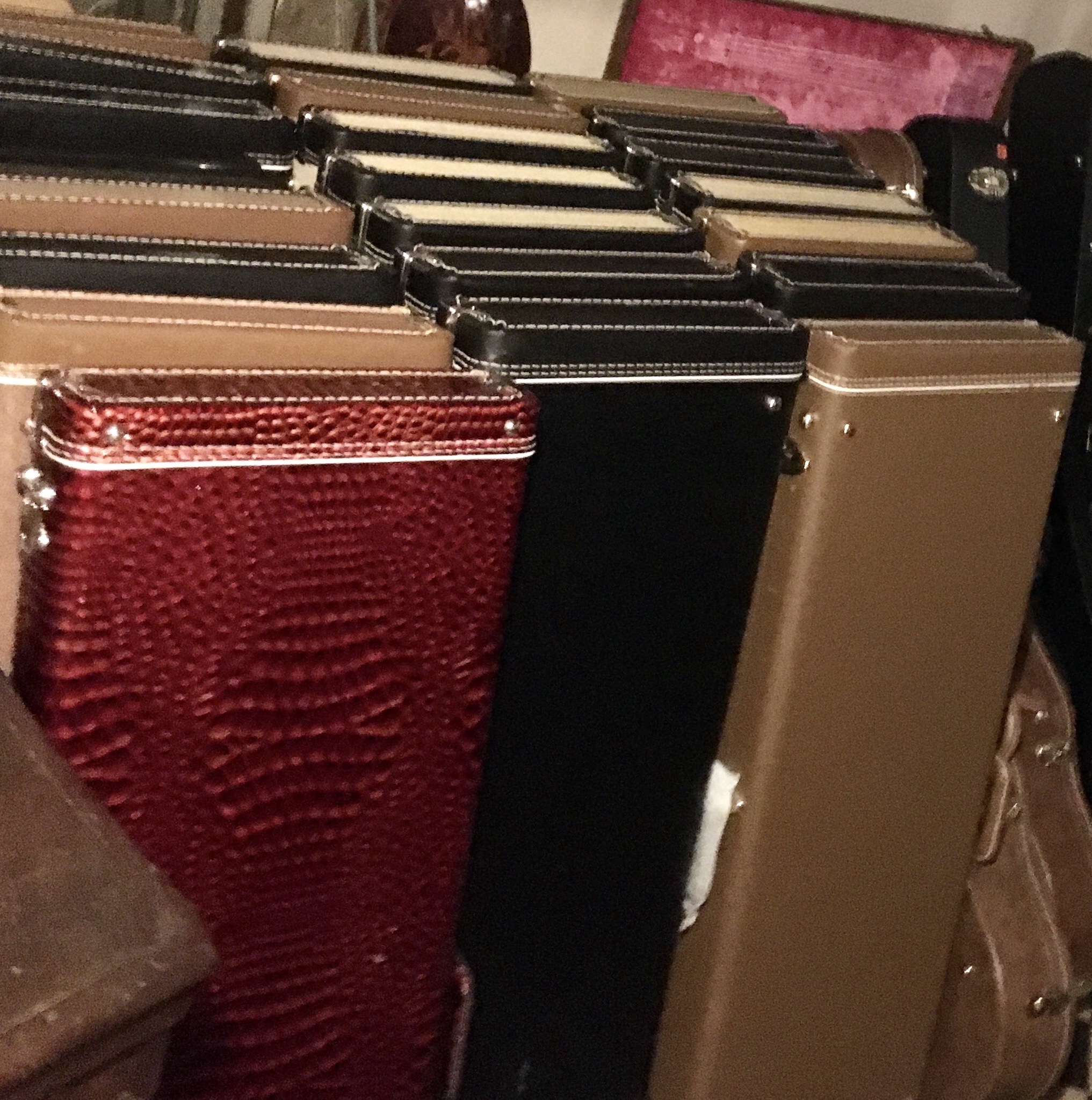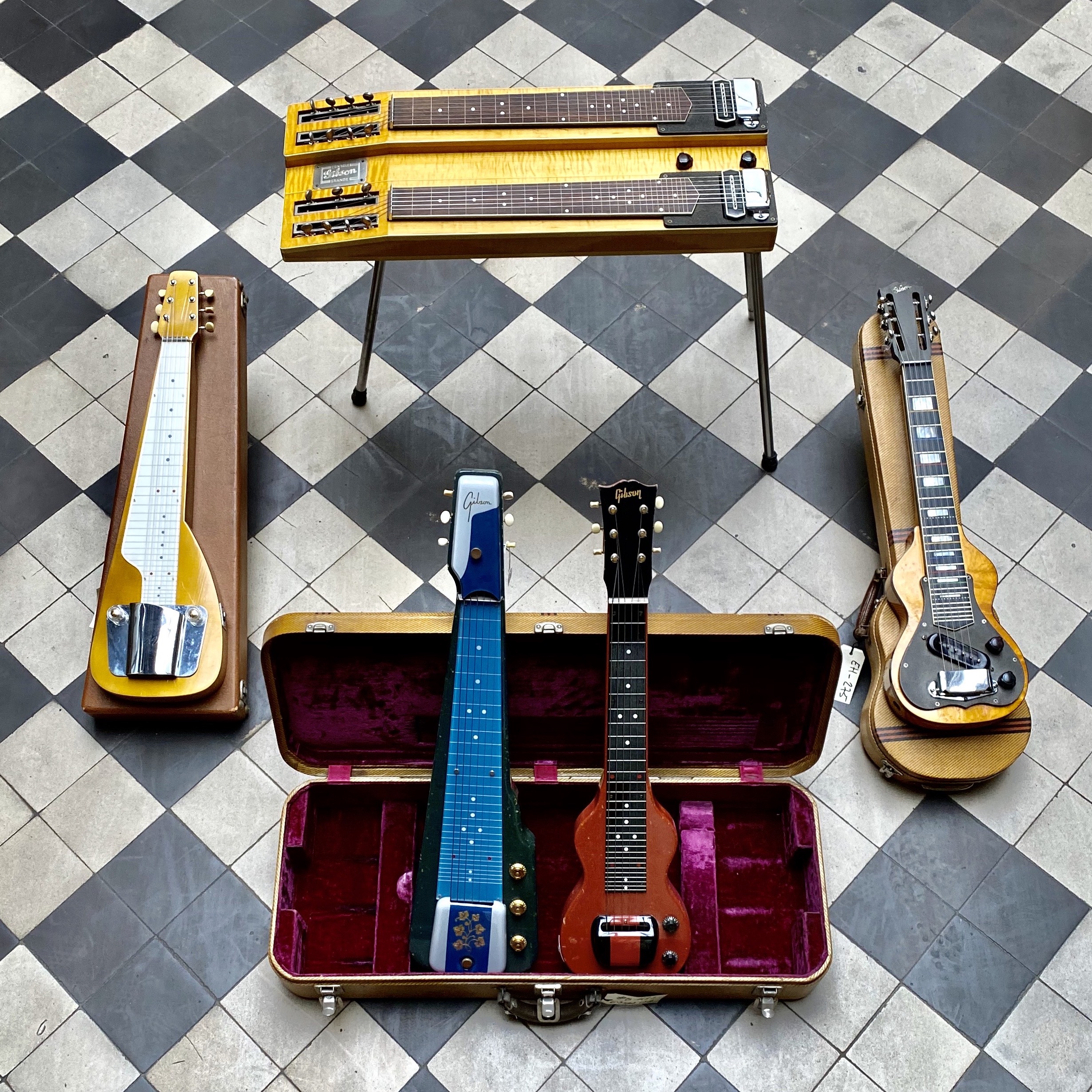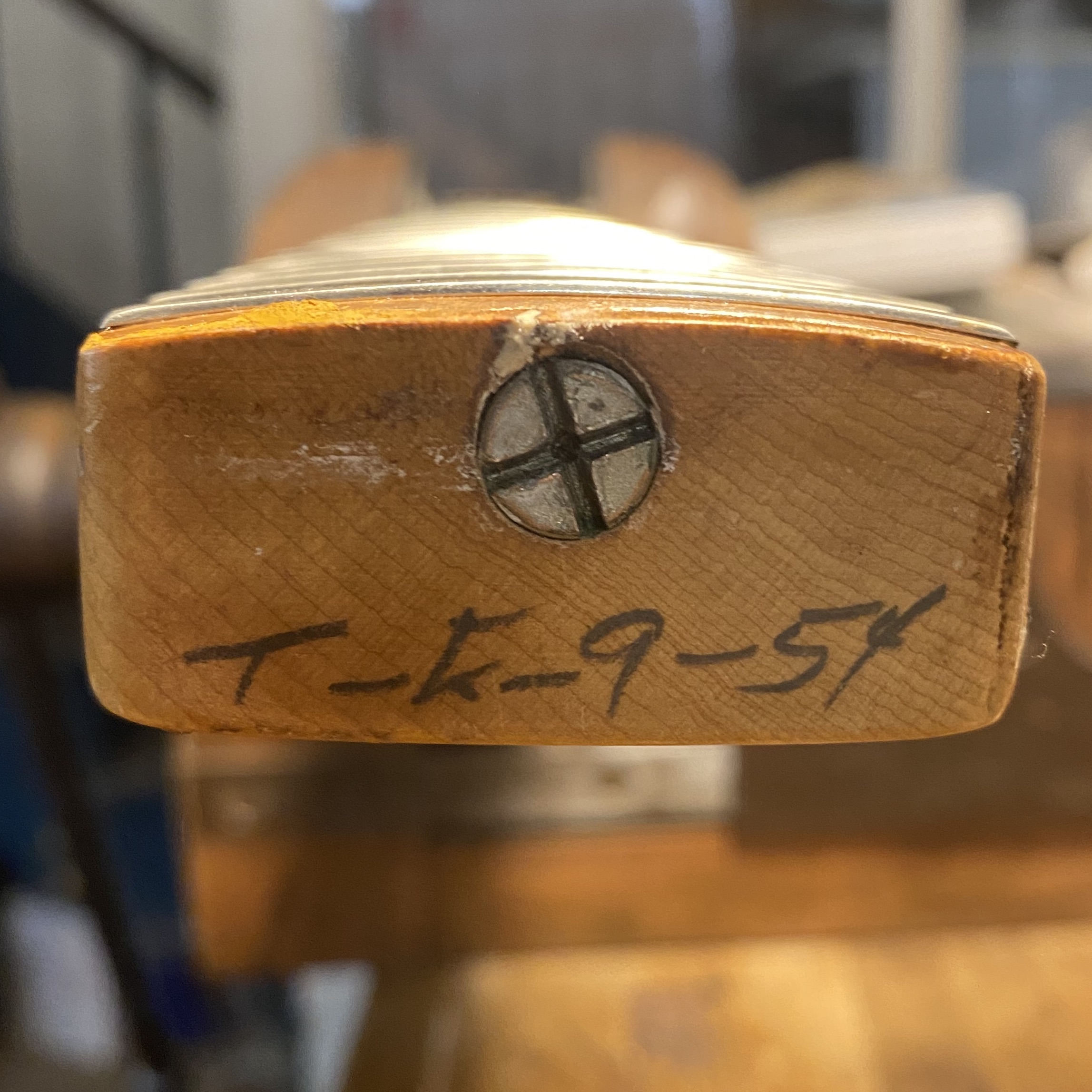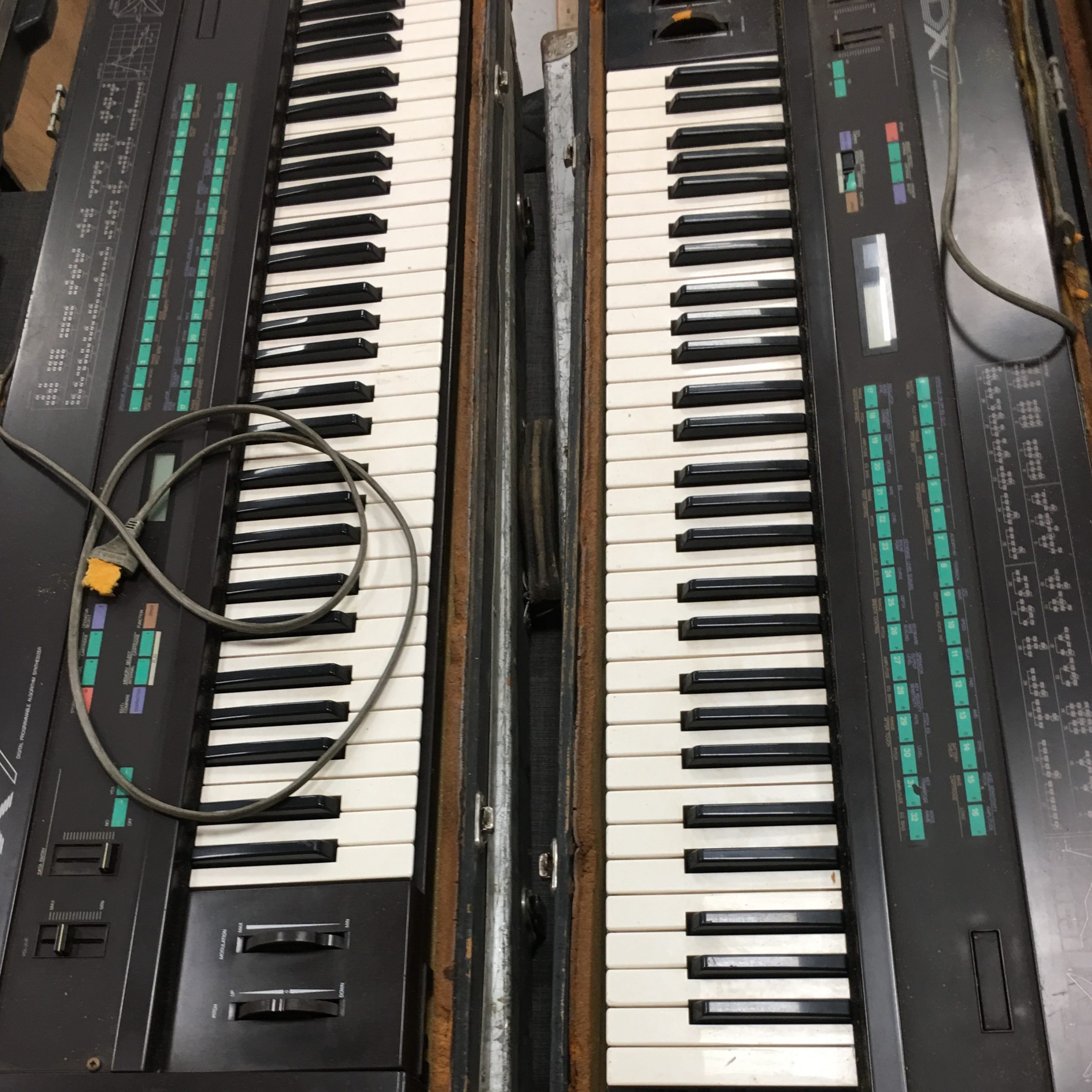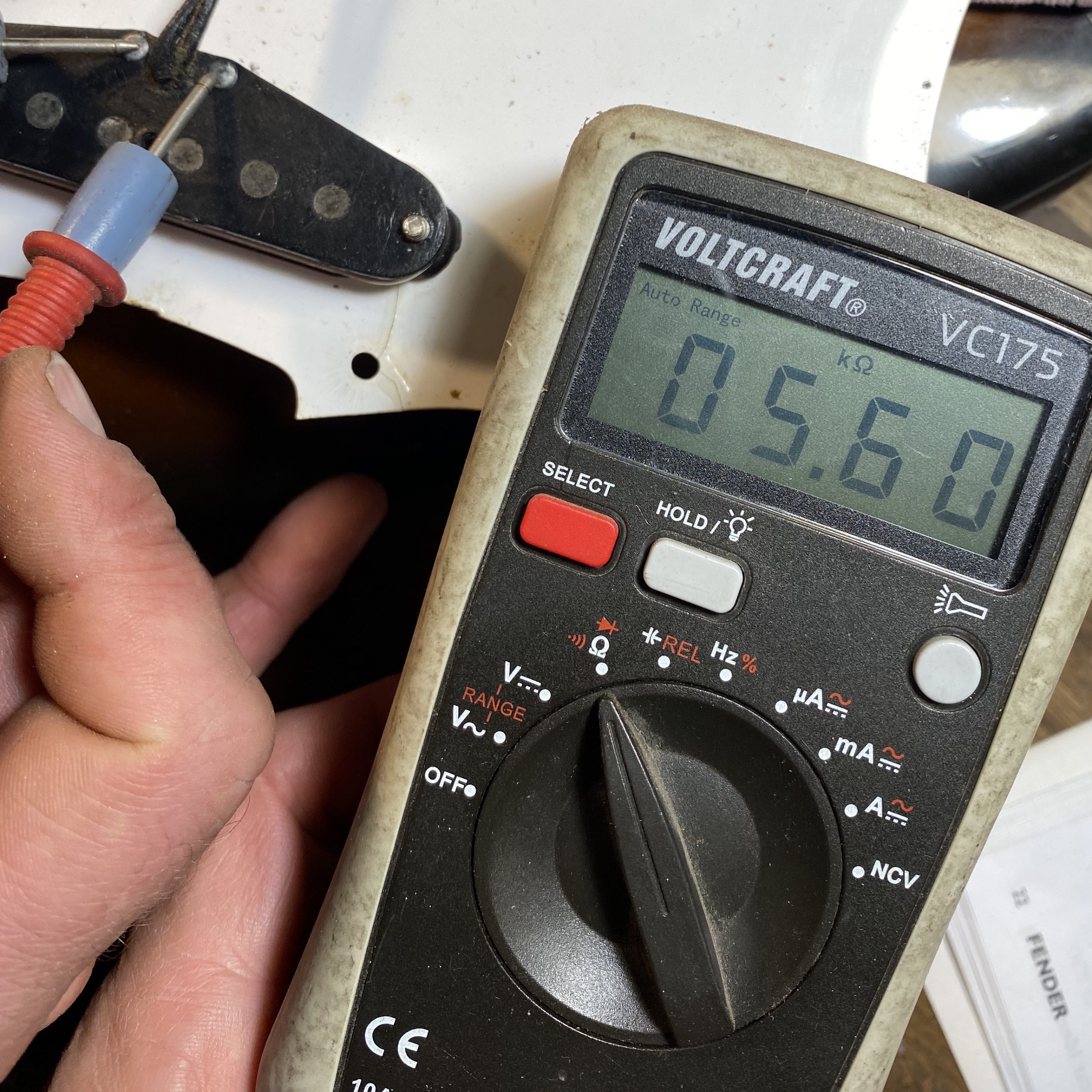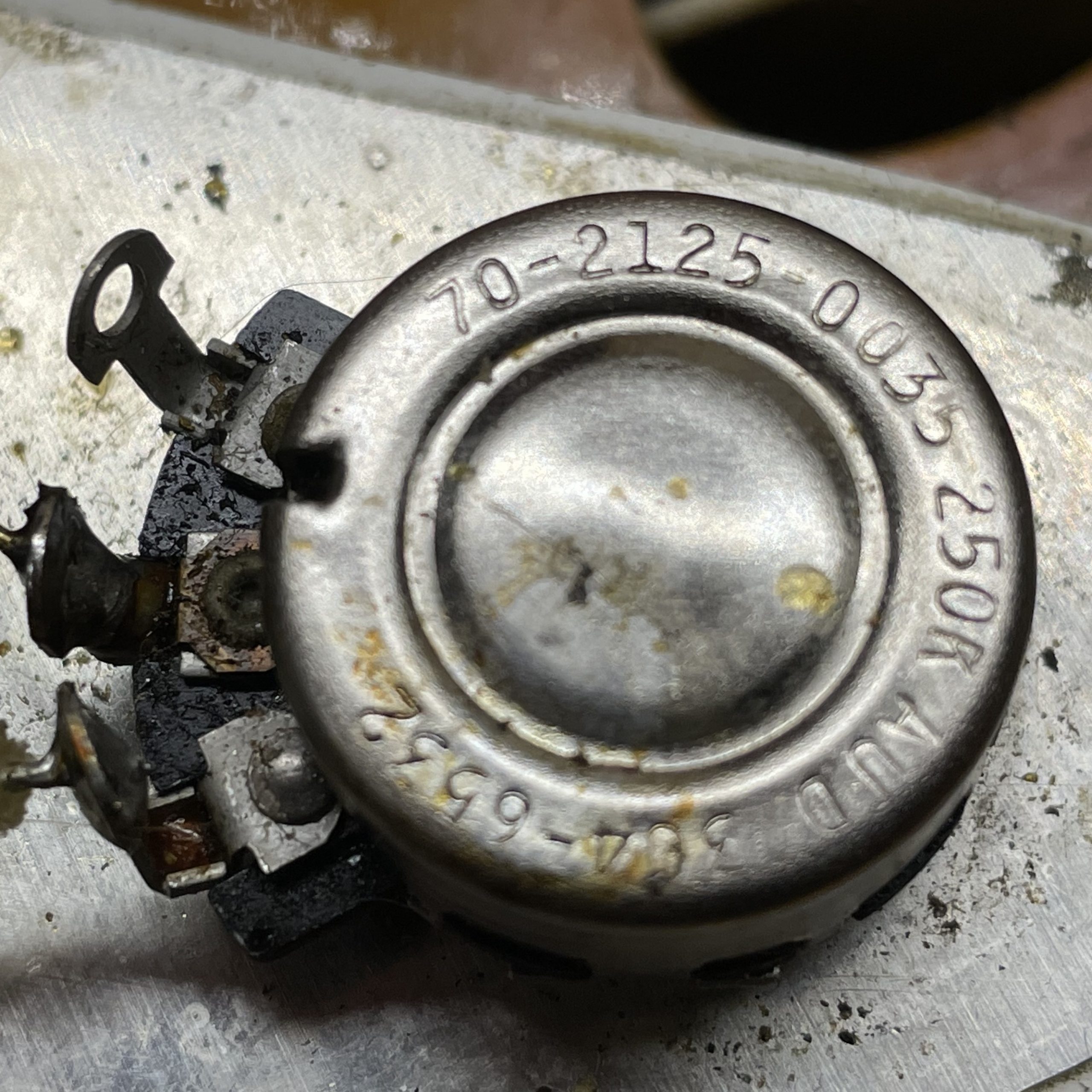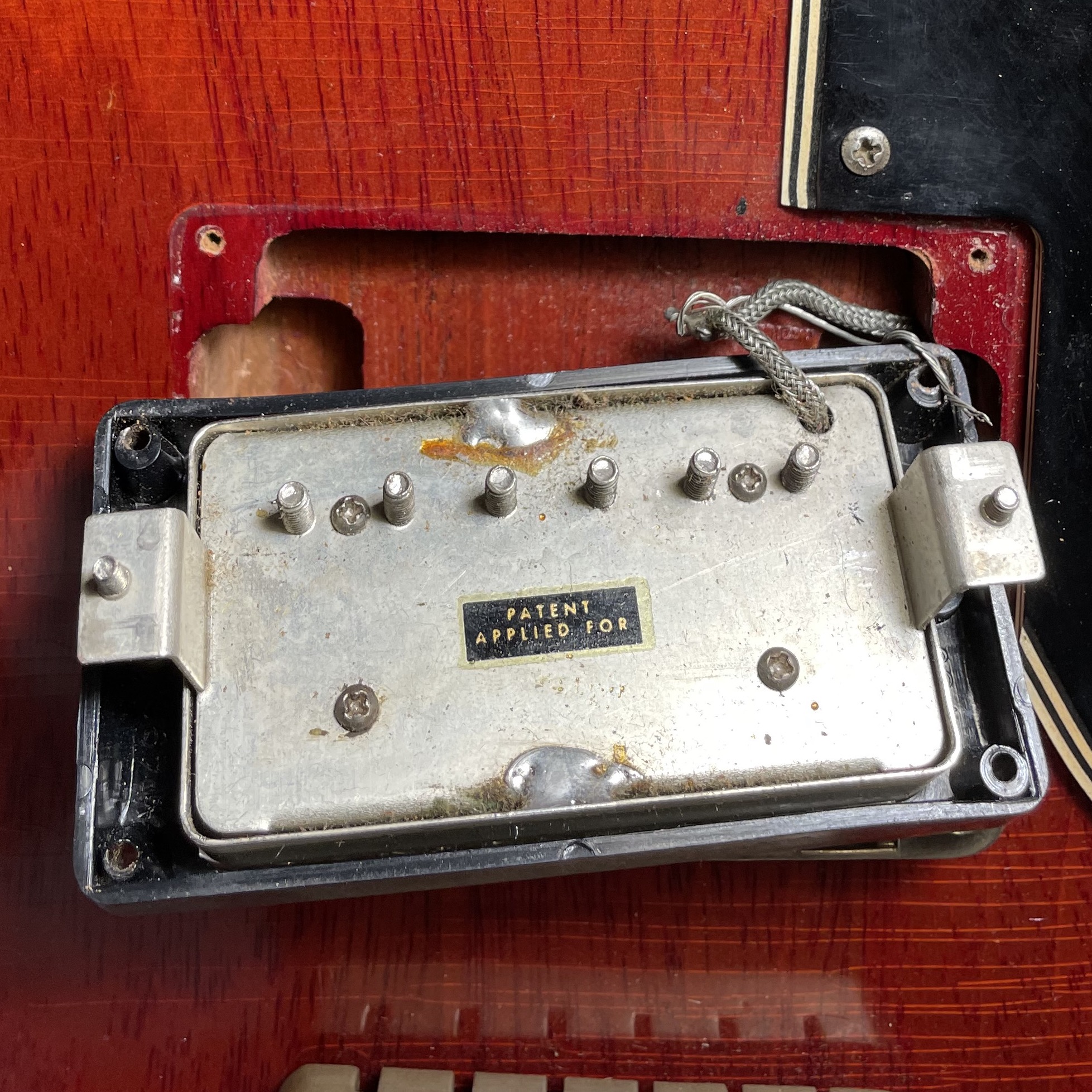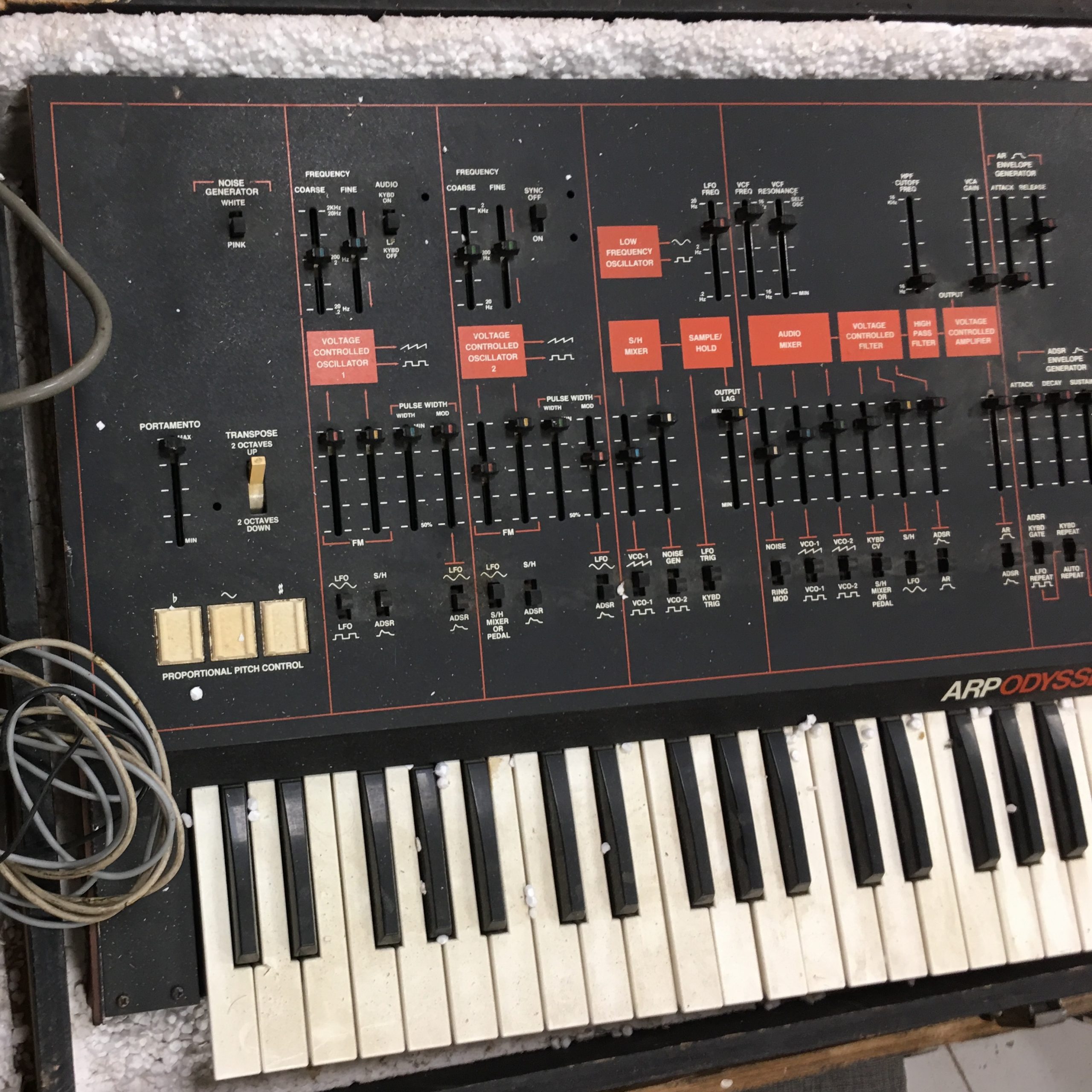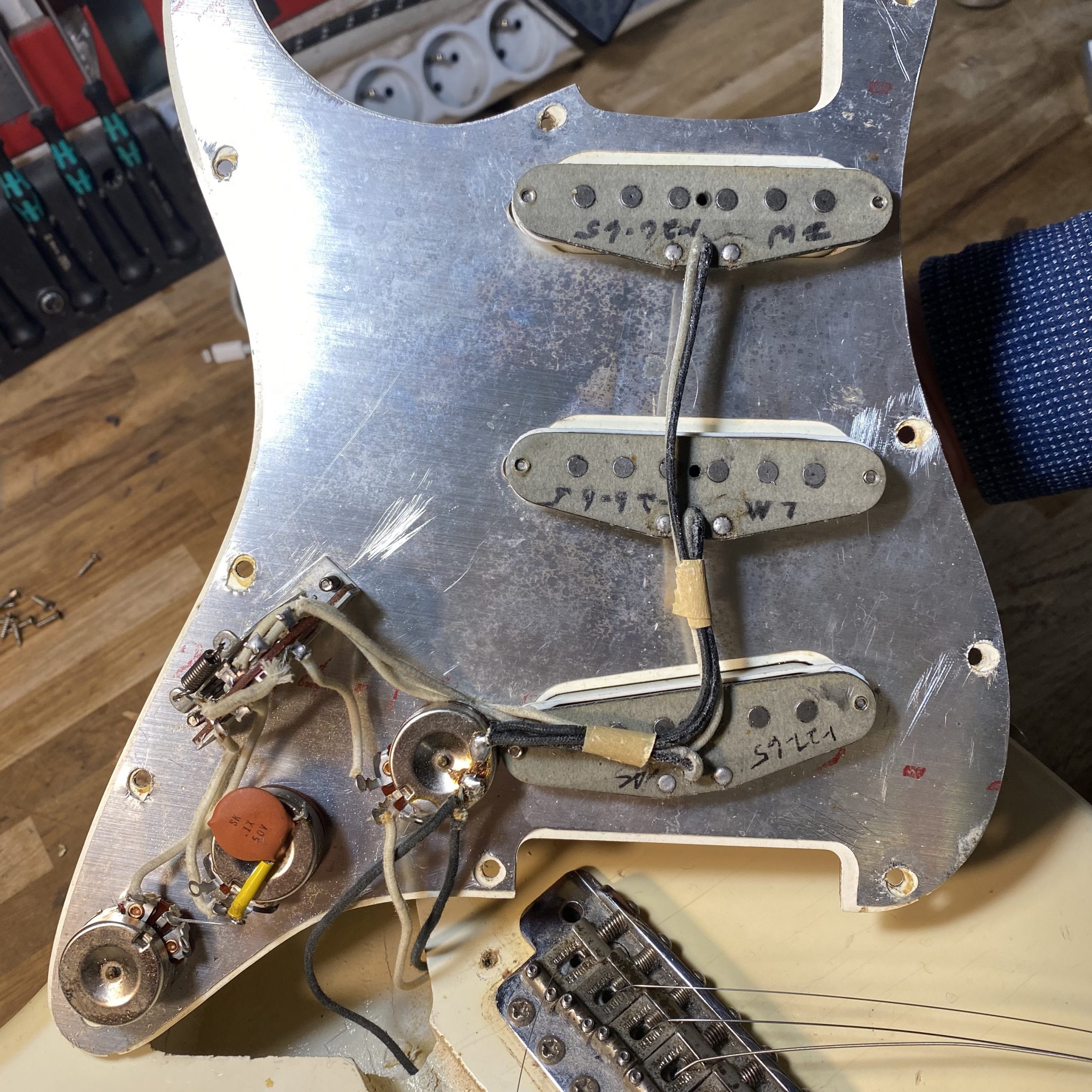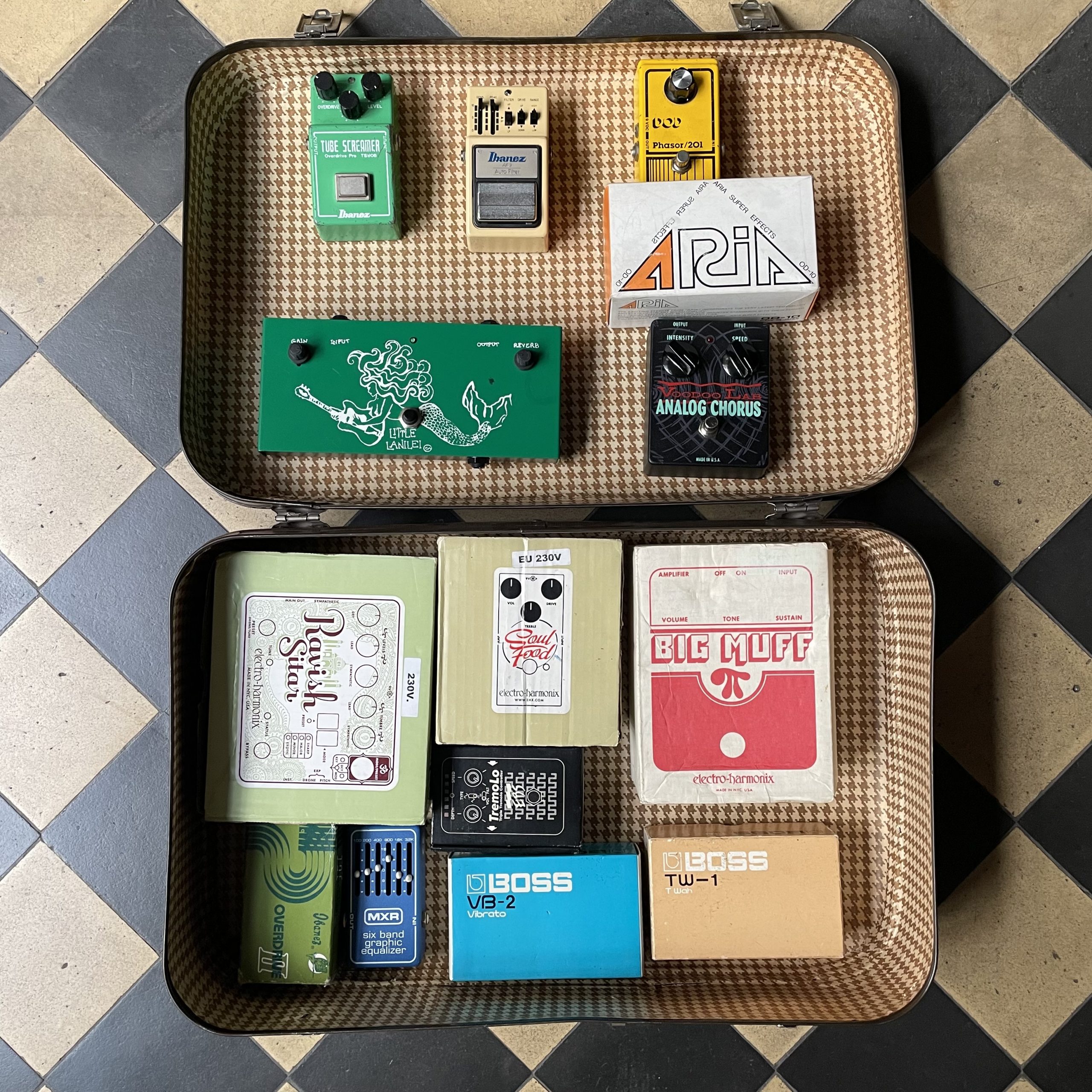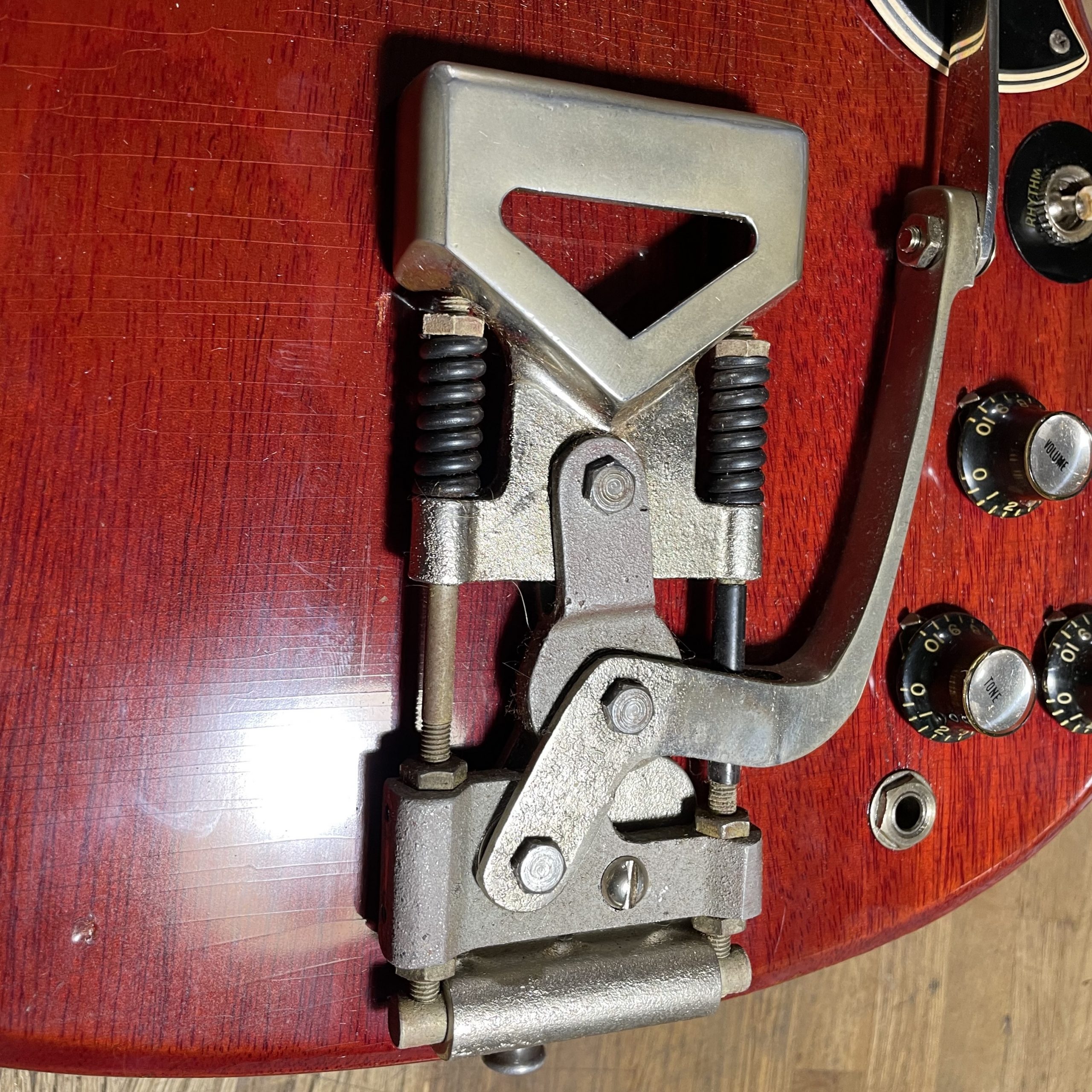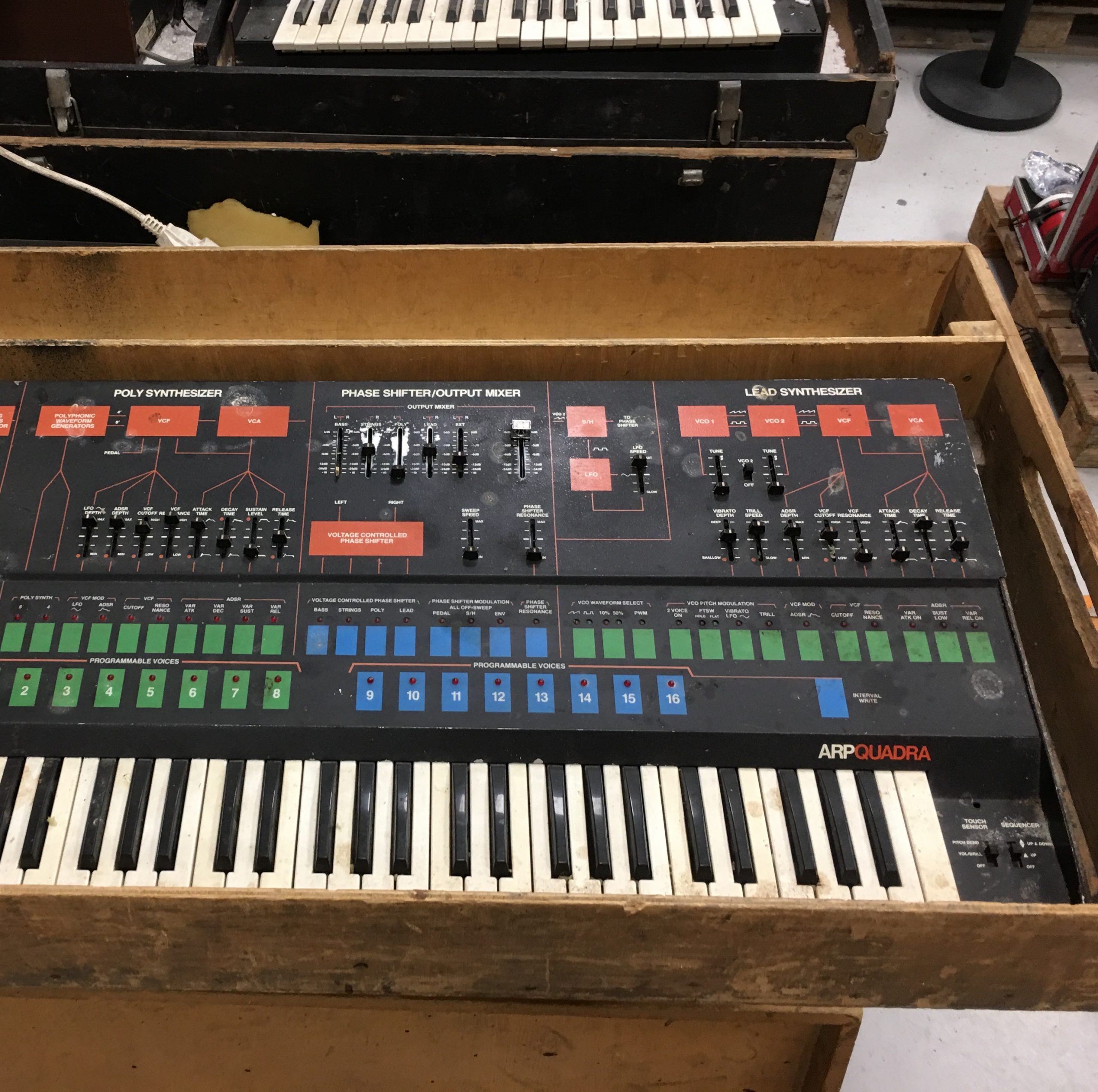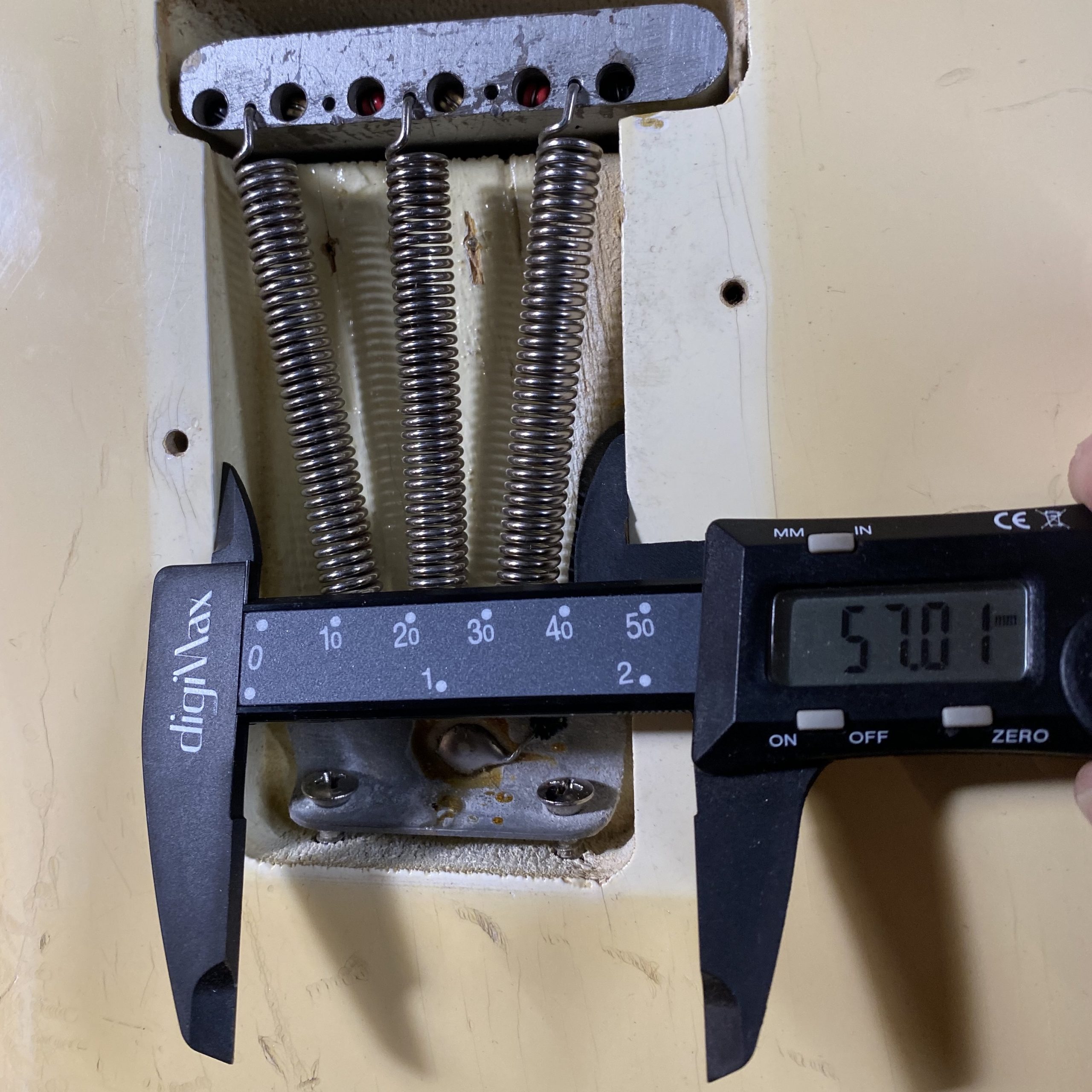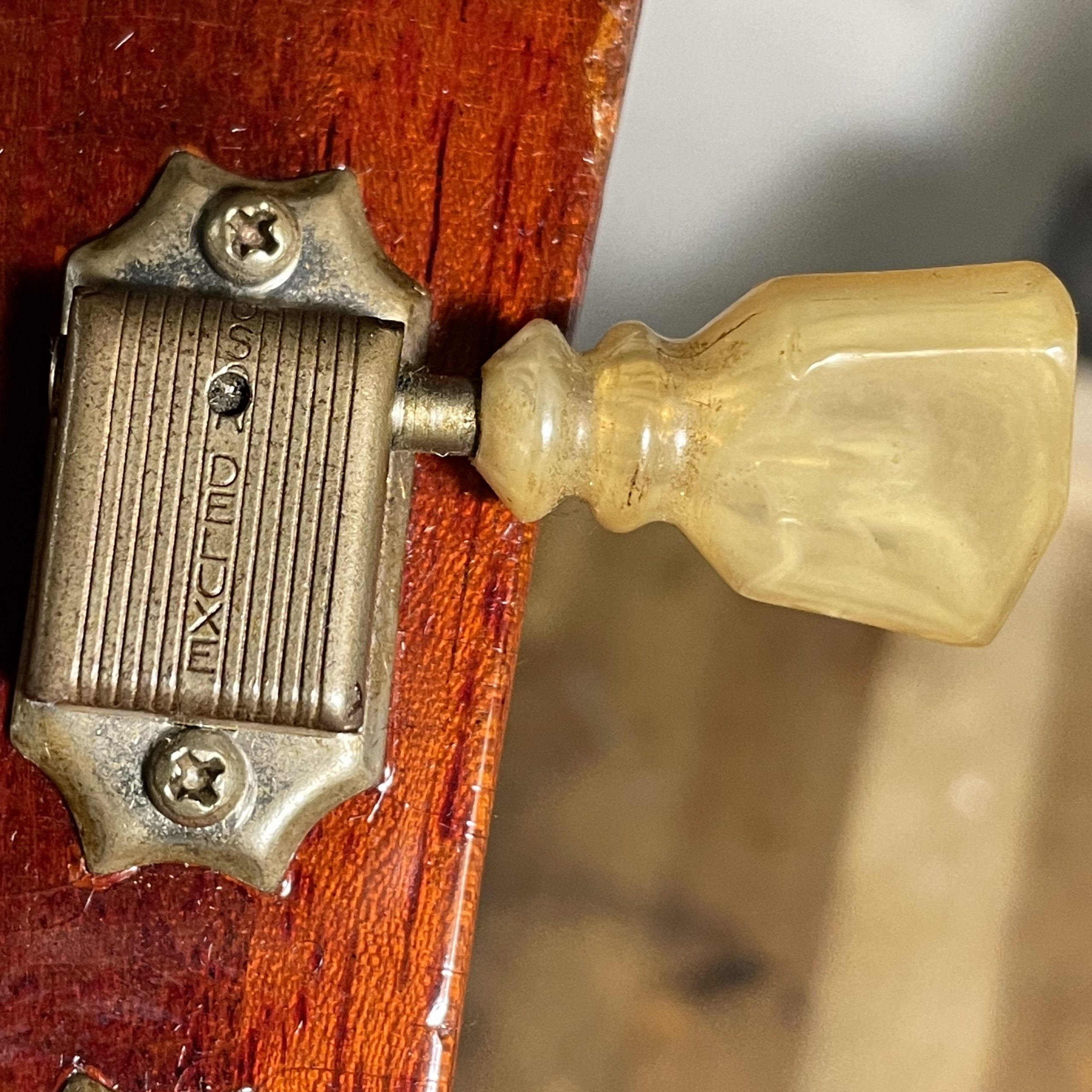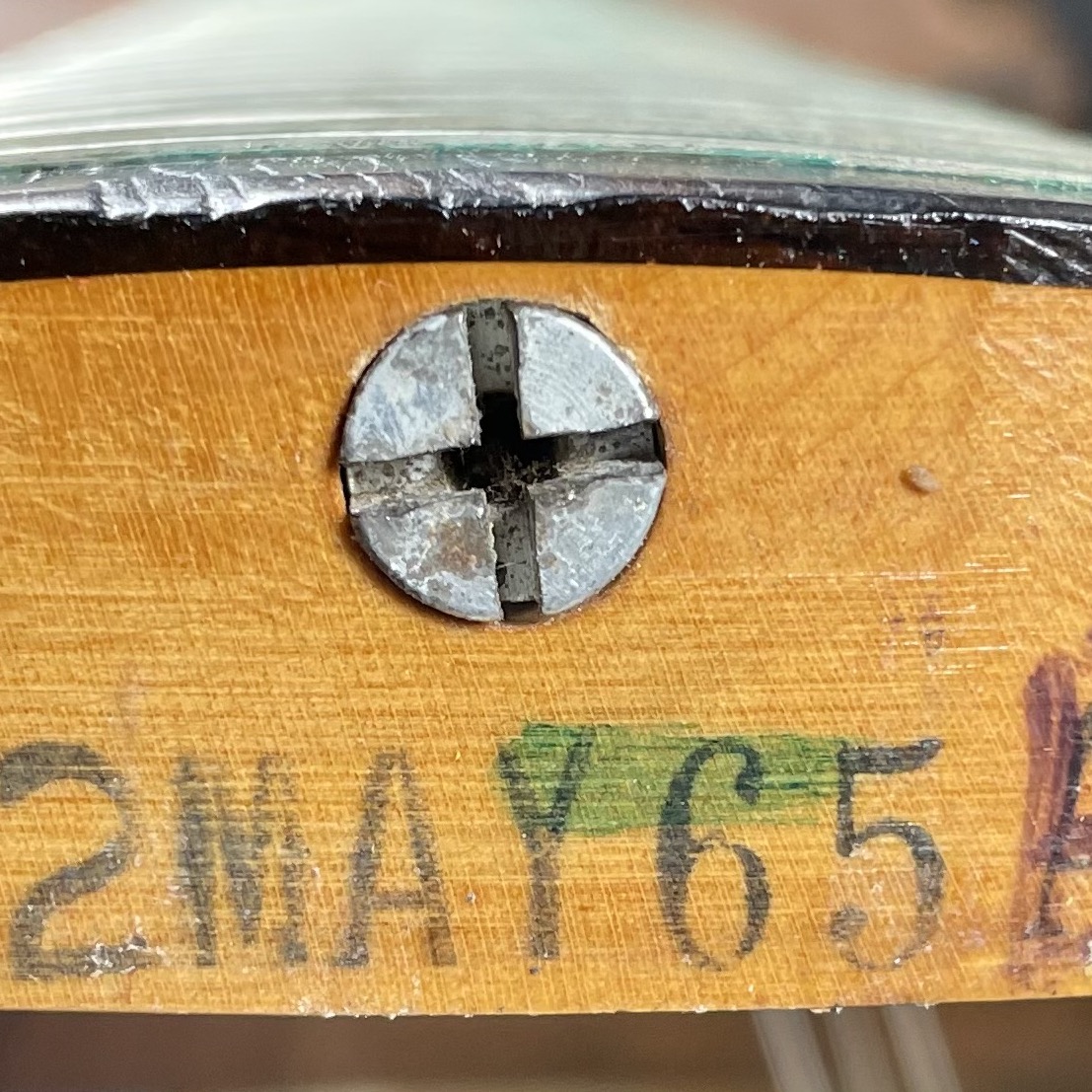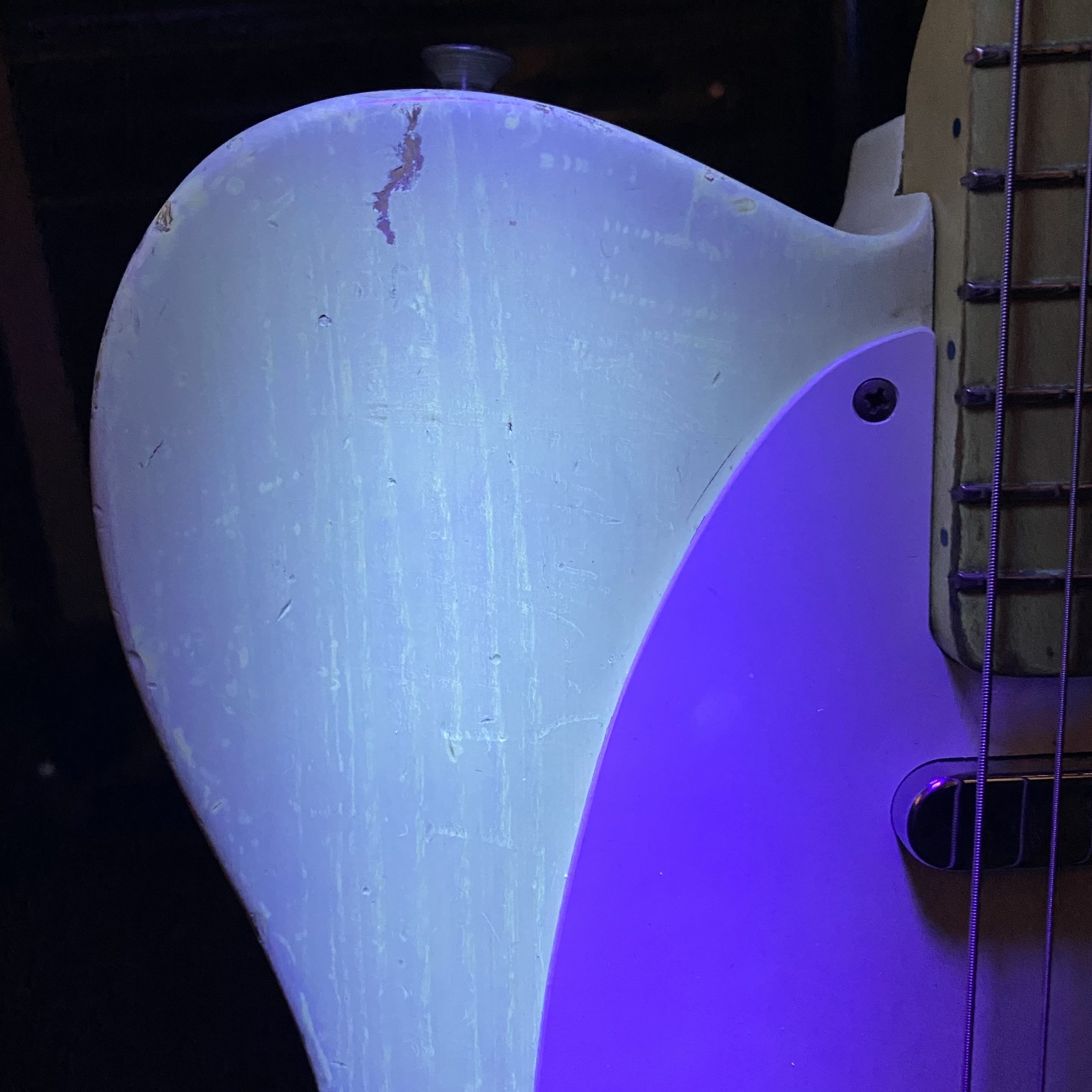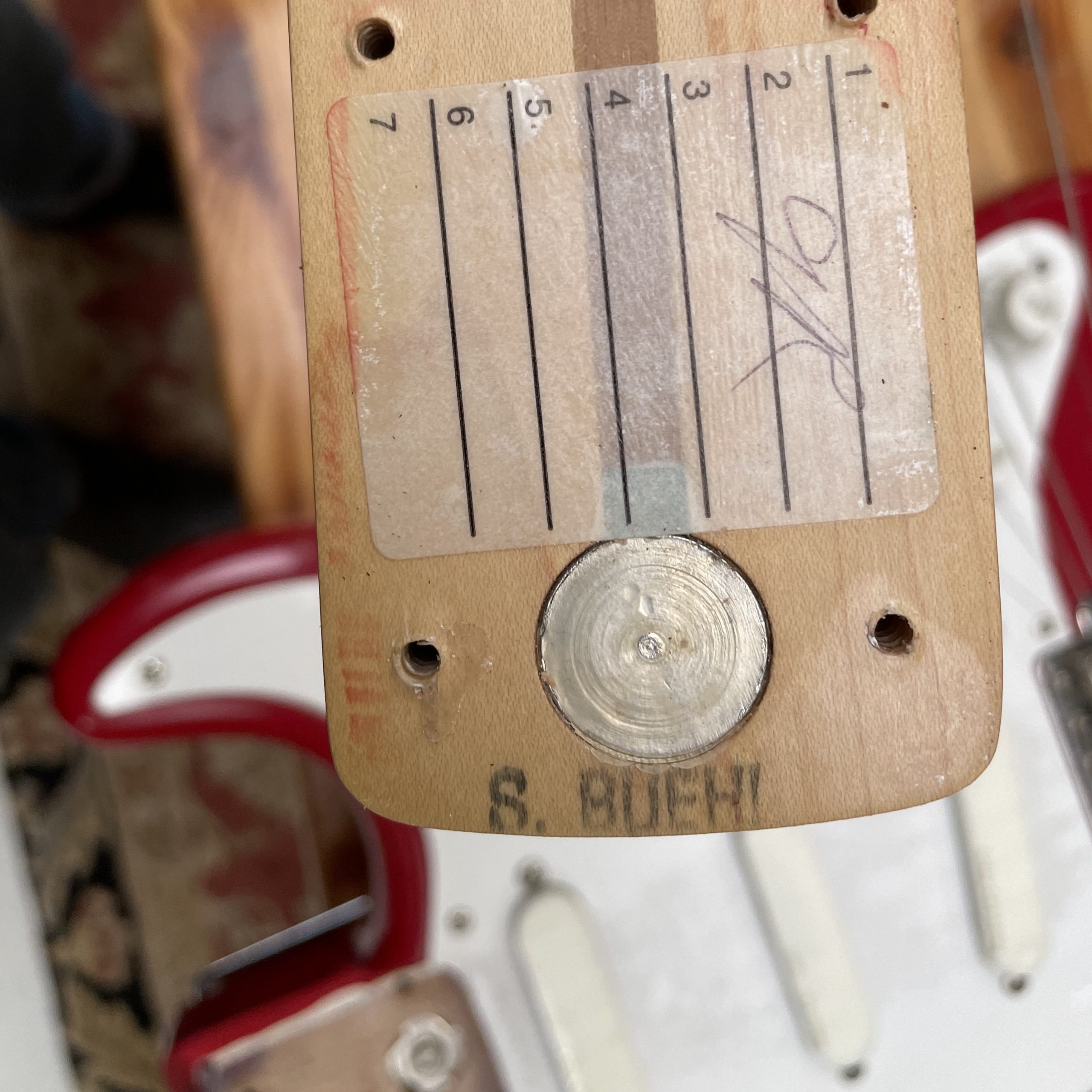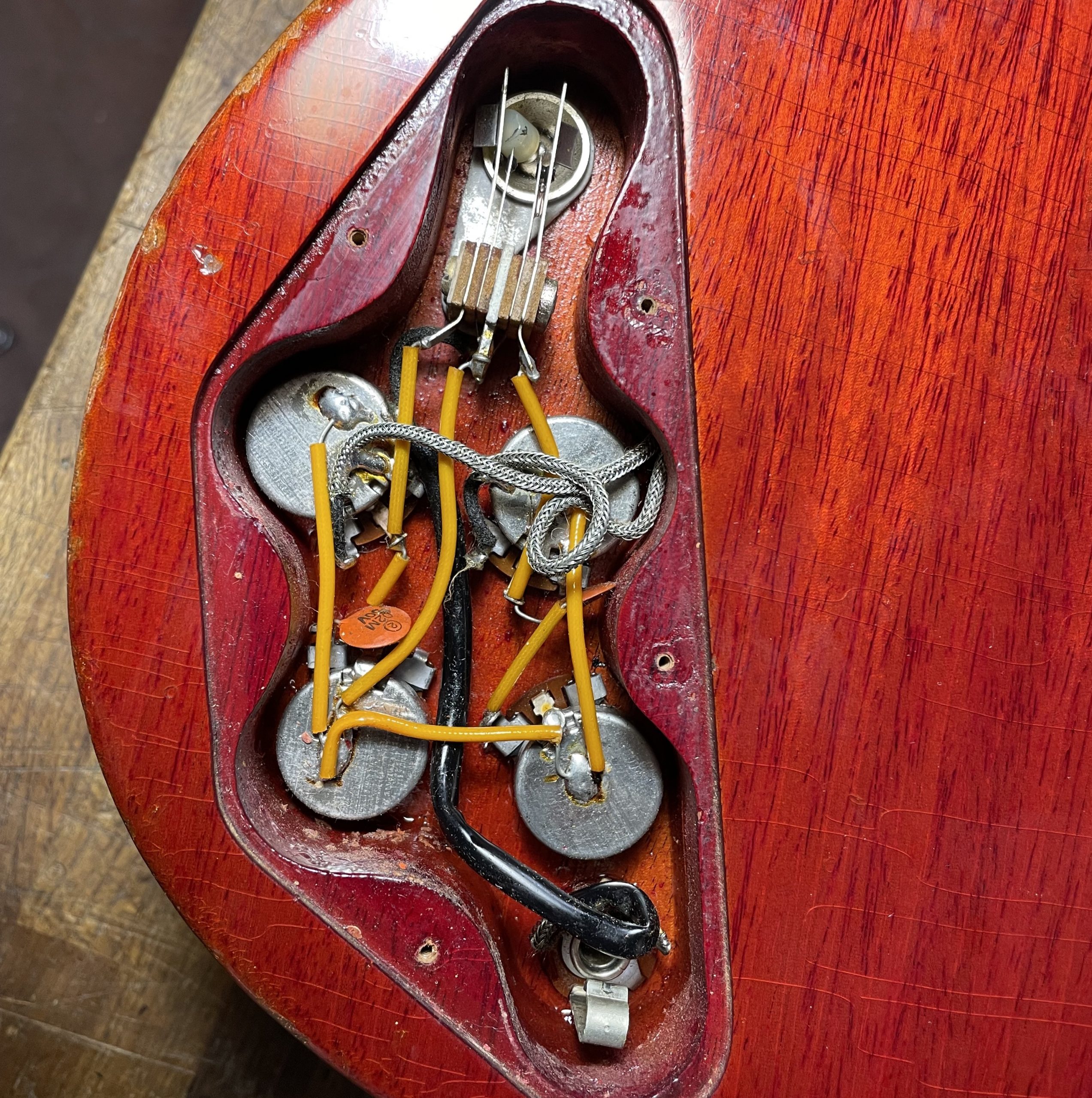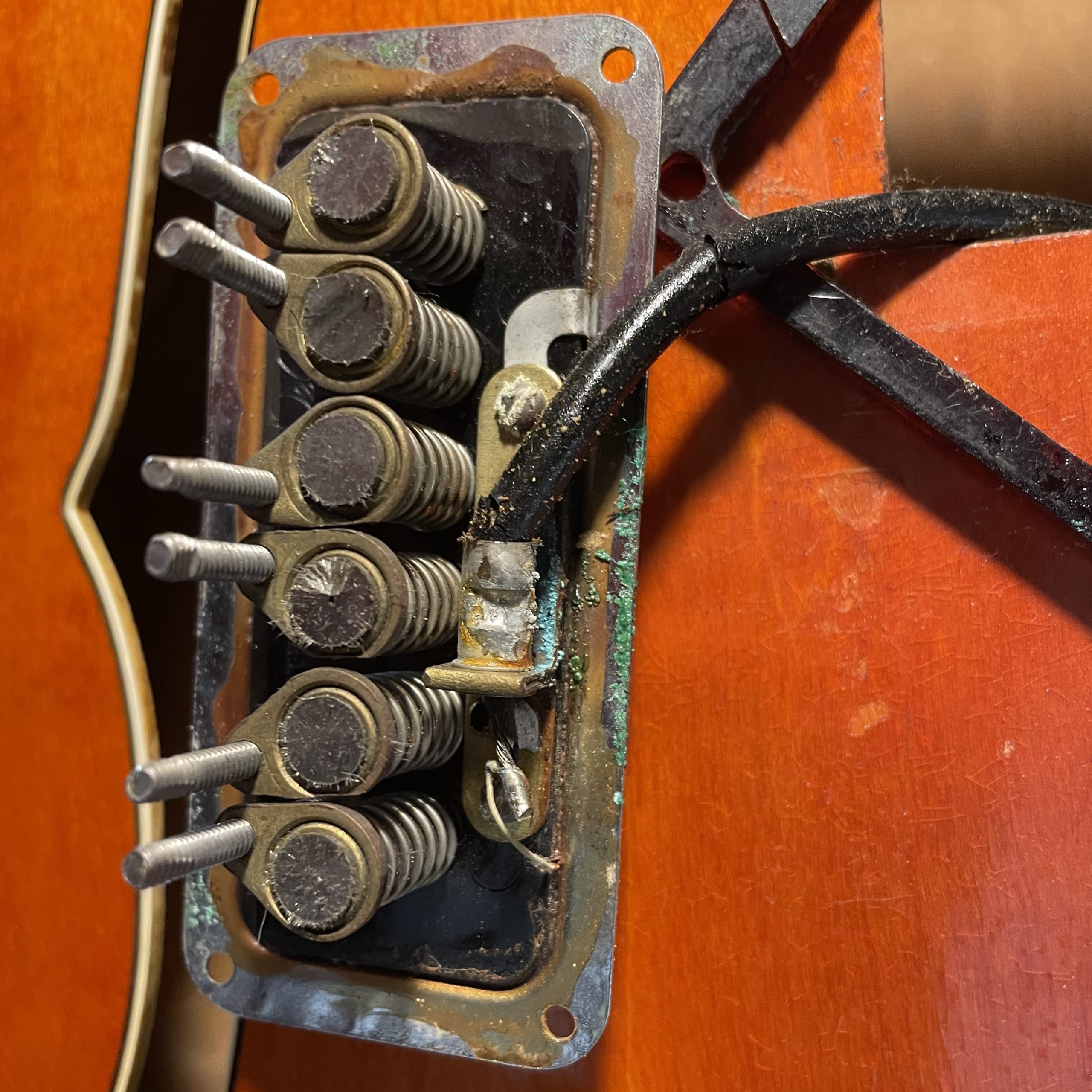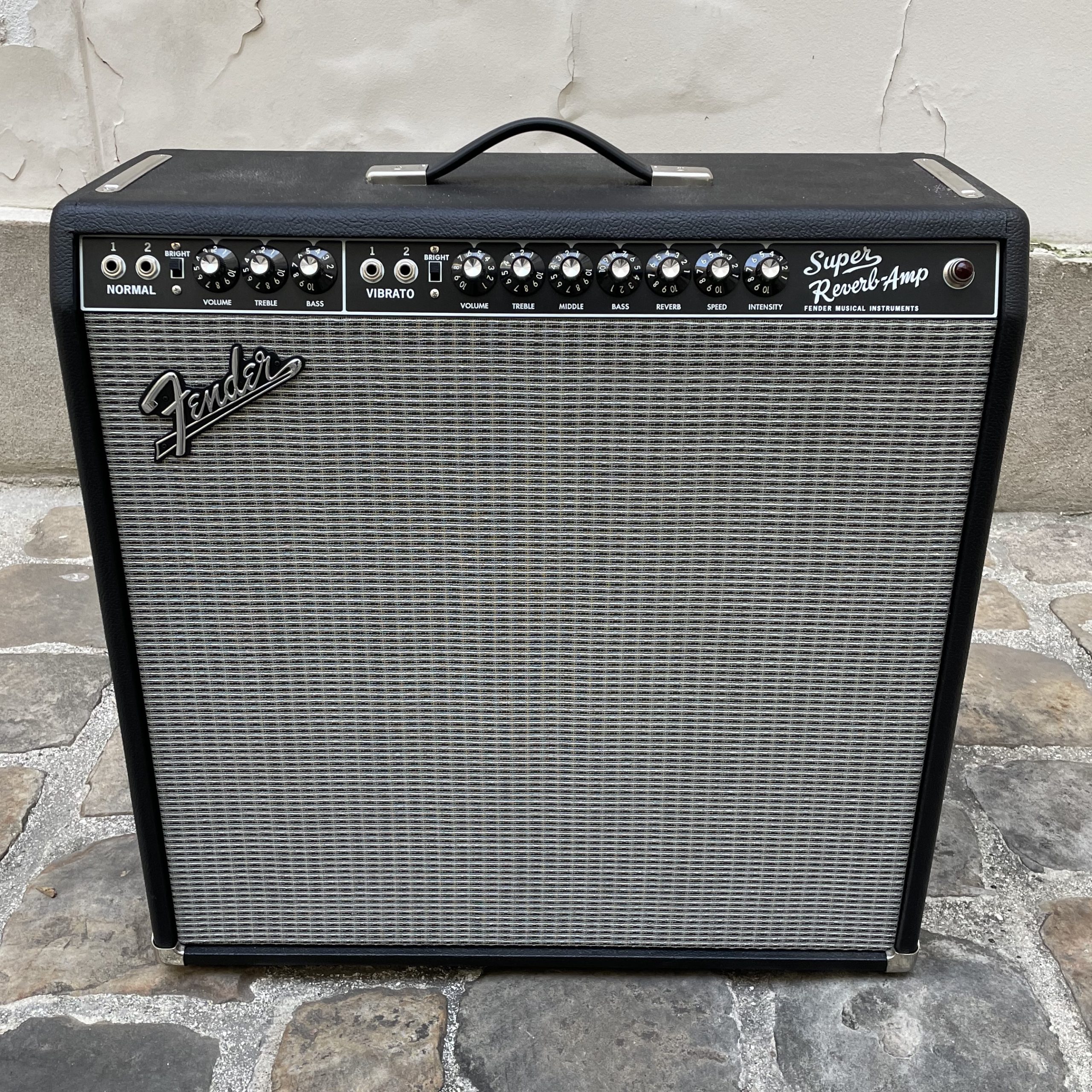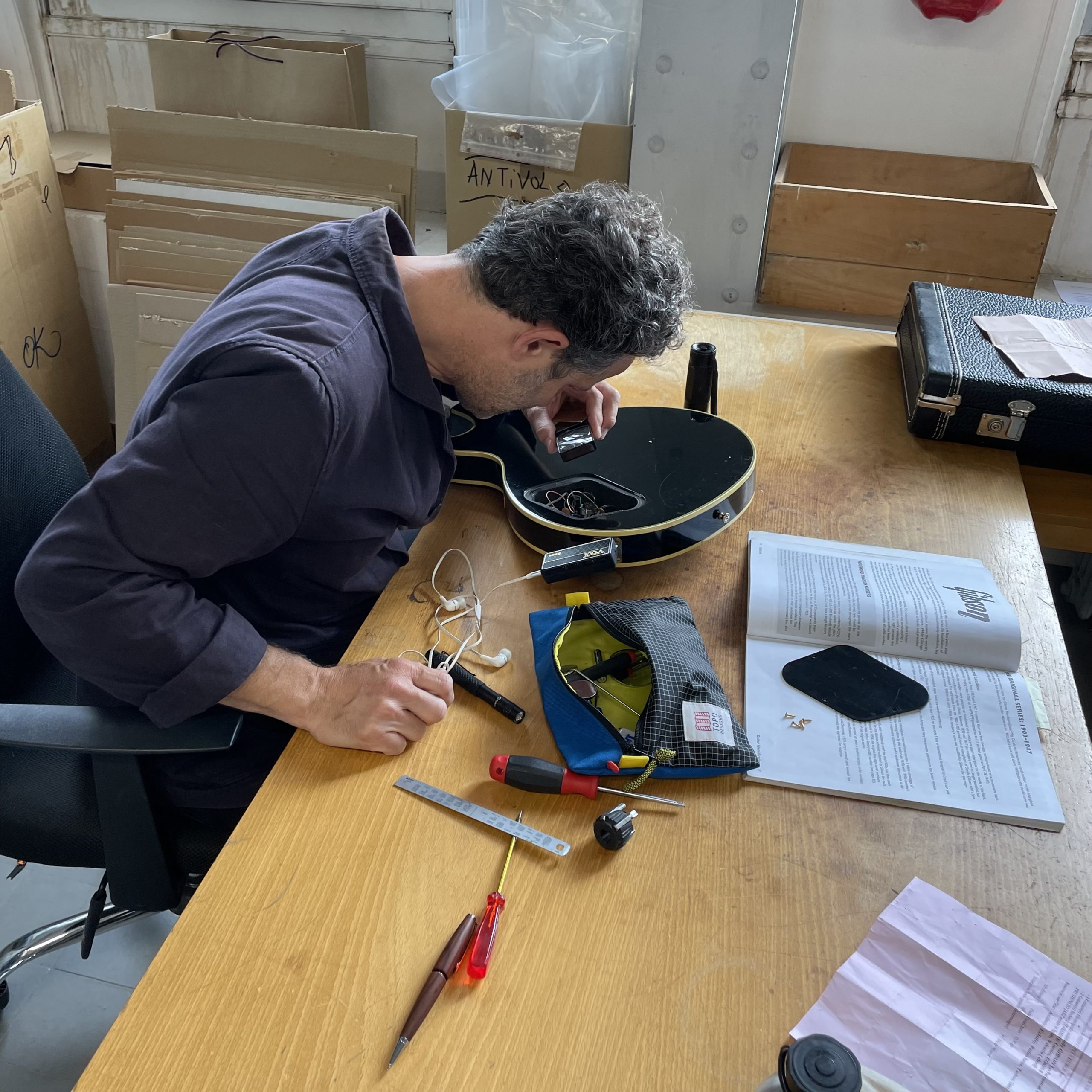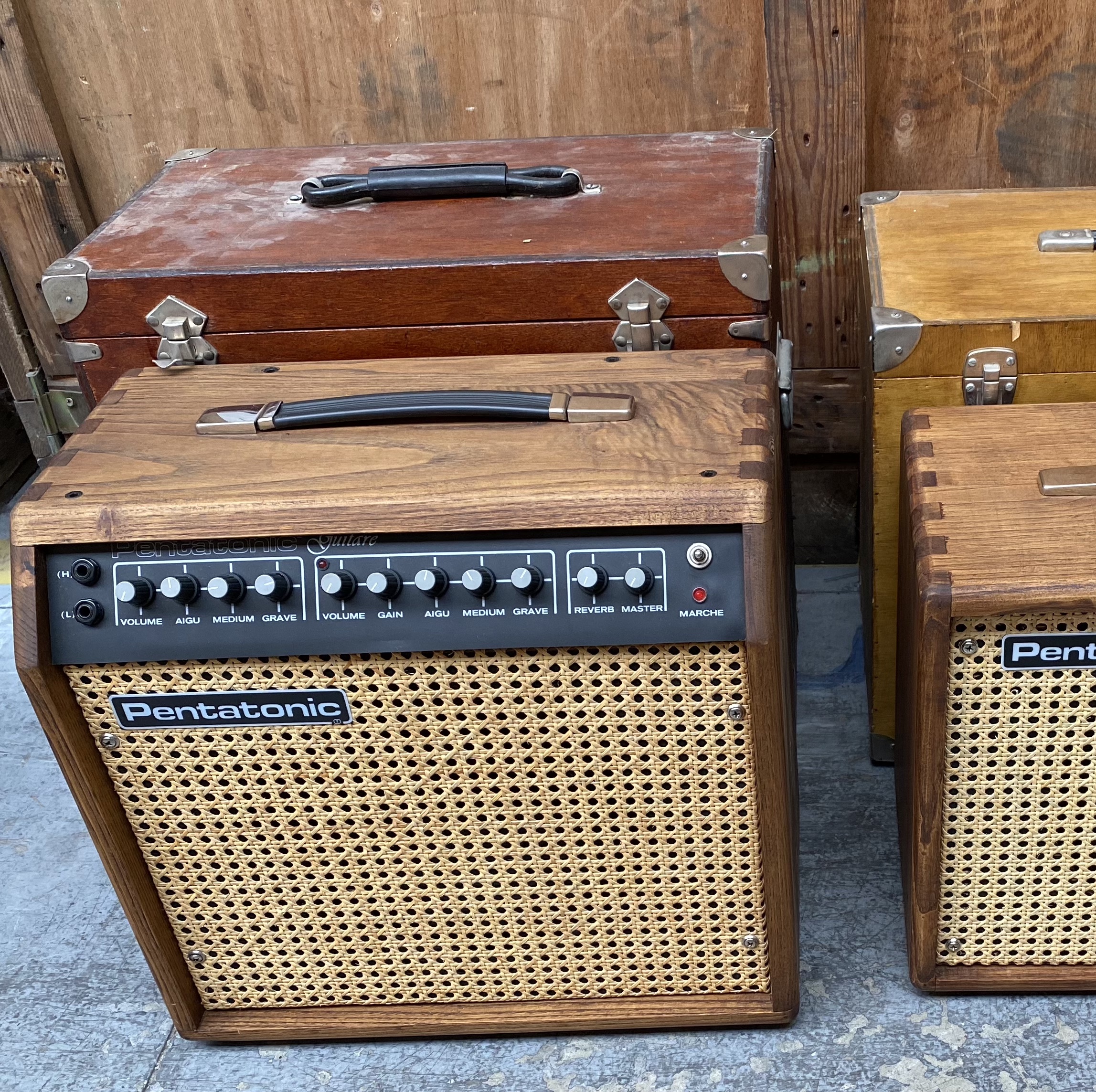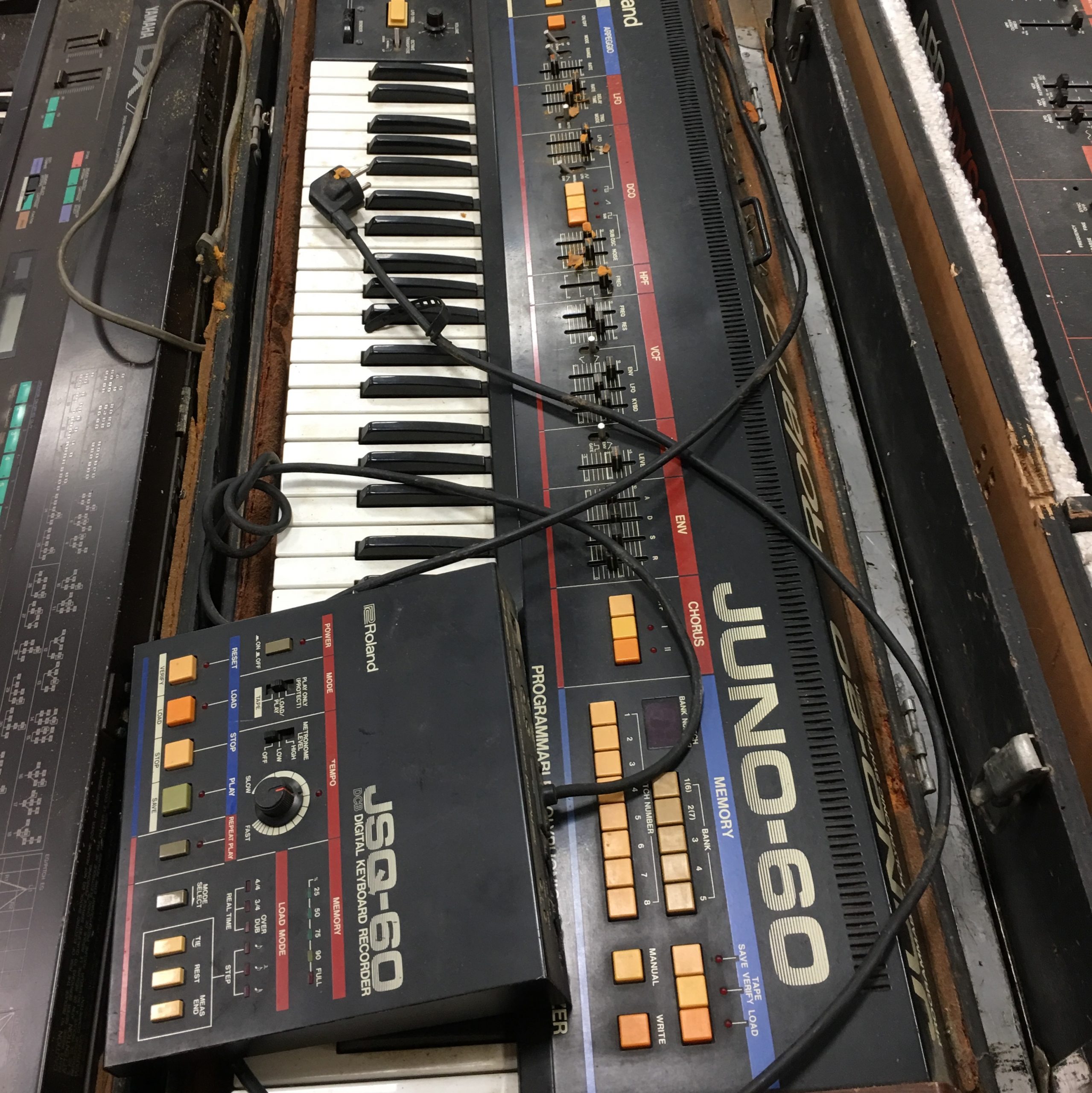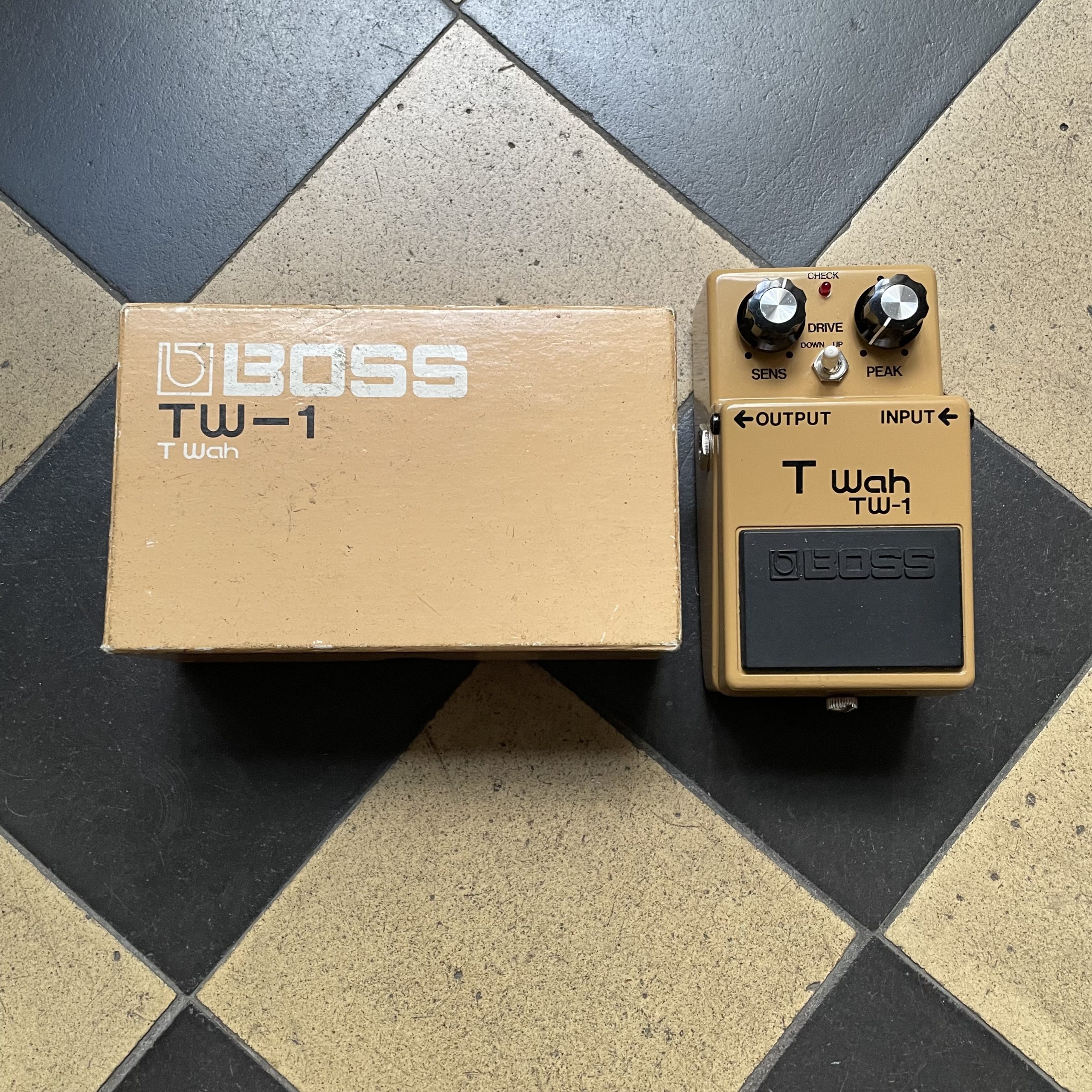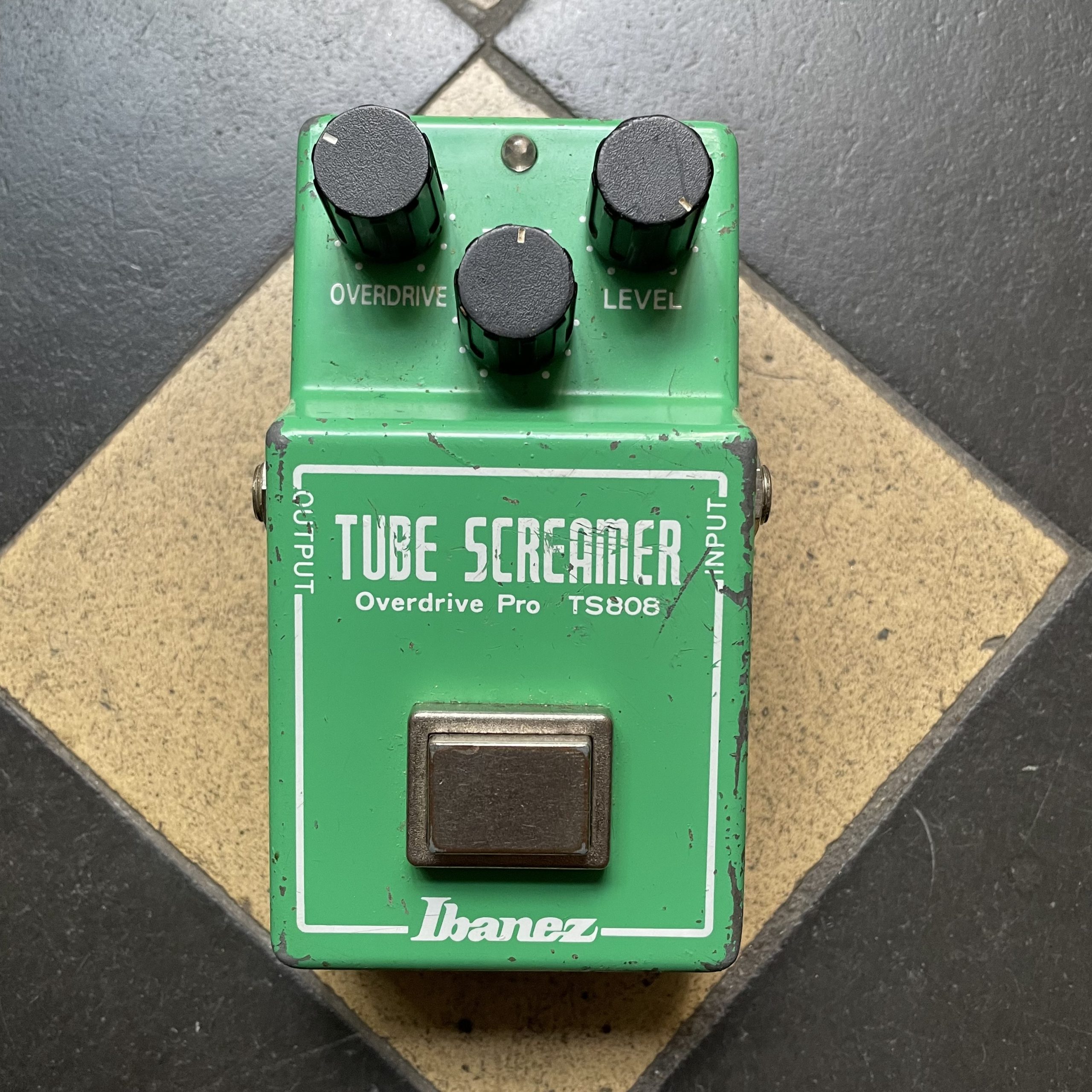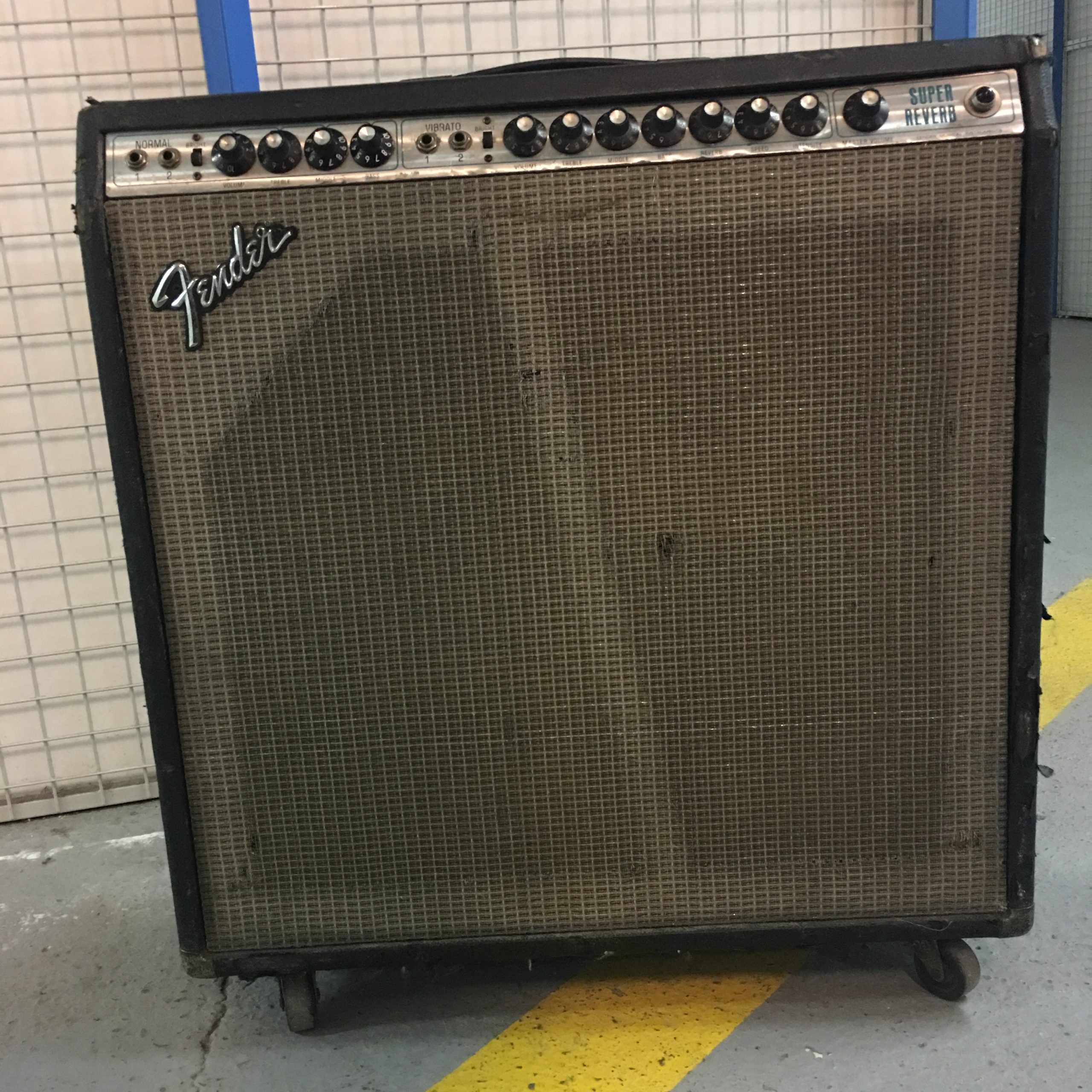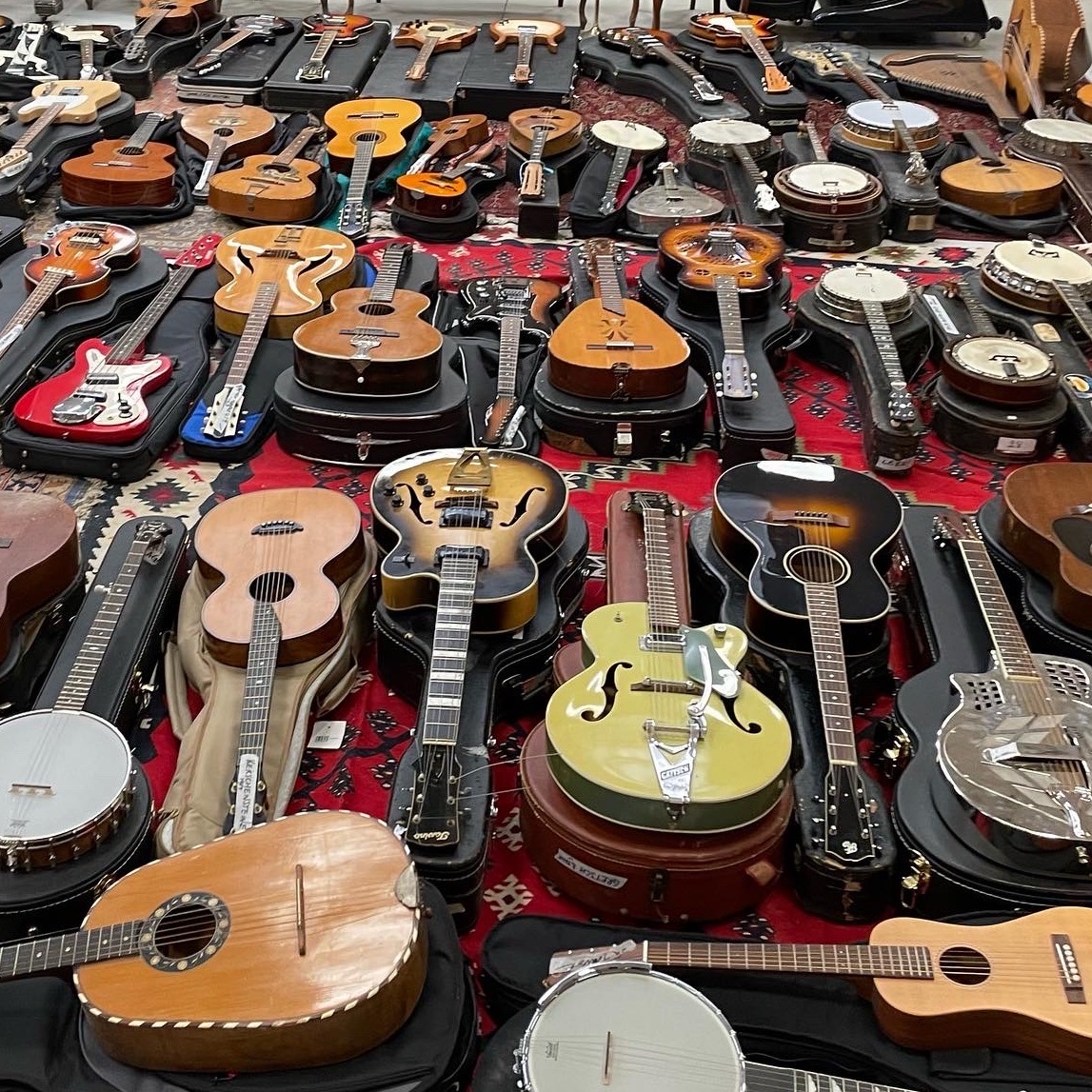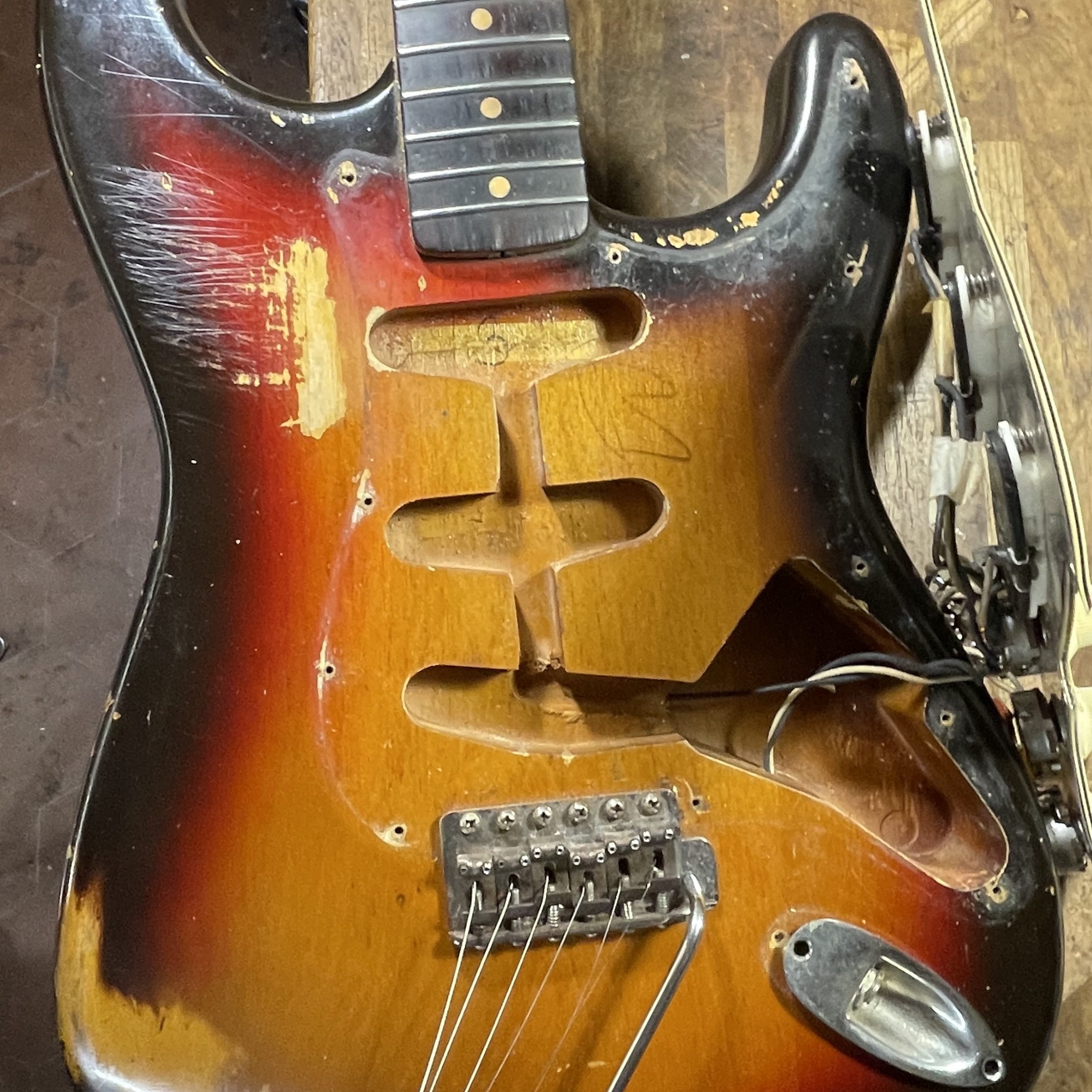 Appraisals on guitars and musical instruments for individuals and professionals alike
Our appraising work is aimed at both individuals as well as professionals – professional musicians, recording studios, backline companies… – whether you own a single instrument or an entire collection, obtained from inheritance or an estate, are in need of a document for insurance policy or simply to know the value of your instrument. The result of the appraisal is delivered in the form of a written document: either a certificate of authenticity, or a certificate of value which will be required when insuring your instrument. Otherwise, it may be written as a descriptive paragraph in the case of an appraisal for public auctions.
In the event that you cannot physically present the instrument(s) to us, we may also come to the place the instruments are kept, or establish a first opinion based on pictures sent to us. Note that we are also able to travel internationally in order to conduct our appraising work. No matter form the type of appraisal required, please ask us in advance for a quote. A detailed estimate of the cost will be sent to you.
The appraisal work we conduct as commissioned experts means that we bear liability in the event of prejudice if an error on our part is proven. For this reason, we as experts must take out specific professional insurance. Proof of this insurance can be provided upon request. Jérôme Casanova works as an expert for several public and private institutions such as Crédit Municipal de Paris, Vichy Enchères, Drouot with Masters Castor and Hara as well as Drouot Estimations.
We appraise all of the following : Martin - Fender - Gibson - Selmer - Maccaferri - Busato - Favino - Di Mauro - Torres - Esteso - Santos Hernandez - Fleta - Hauser - Friederich - Bouchet - Marshall - Vox - Höfner - DeArmond - Stimer - Rickenbacker - Guild - National - Dobro - Weissenborn - D'Angelico - D'Aquisto - Stromberg - Jacobacci - Lacôte - Panormo - Stauffer - Vinaccia Embergher - and many more...
Certificates of authenticity
The certificate of authenticity is an identity document for the instrument it accompanies, attesting to its origin, detailing the parts it is composed of and, if applicable, whether they are original or not. The document is annotated with a full description, accompanied by detailed photographs of the instrument and bears the expert's stamp.
The certificate of authenticity for guitar also brings guarantees in case of resale, since it authenticates and certifies the originality of the instrument, which naturally will greatly enhance its market value. Moreover, its issuance is systematic in the world of quartet instruments – today, no violin or bow could be sold without its certificate of authenticity – and more broadly in the world of art. For any request for certification, a quote will be established for you.
Note that our most high-end guitars are systematically sold along with their certificate of authenticity.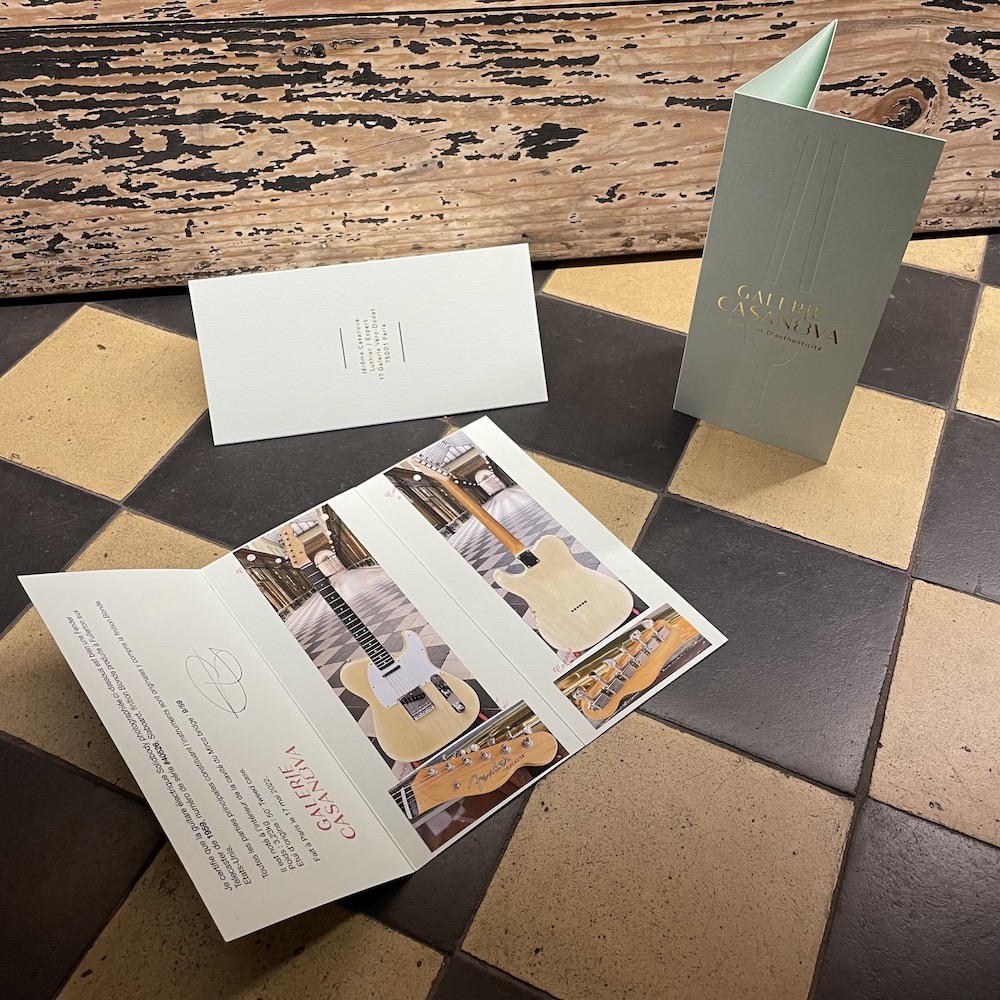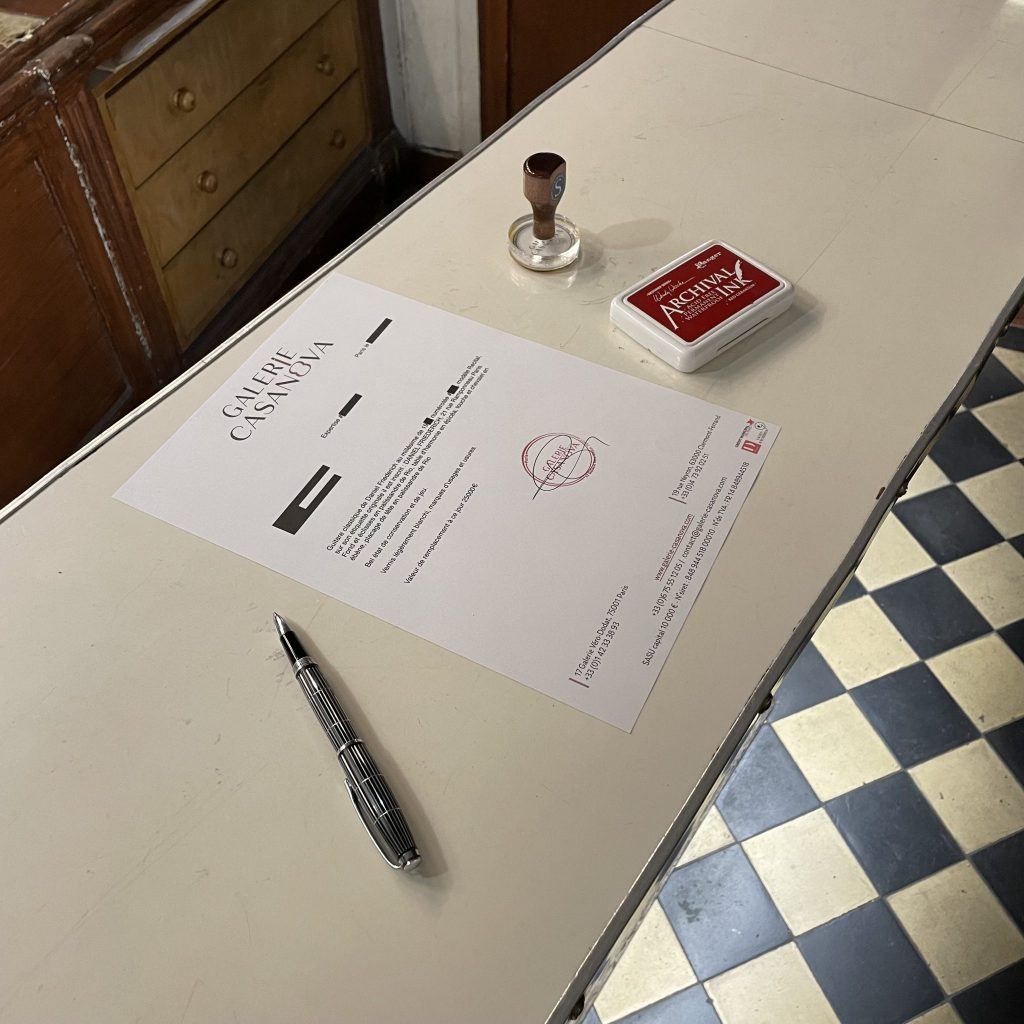 Certificates of value for insurance
We produce documents as they are requested by insurance companies when setting up an insurance policy for your musical instruments. It certifies the replacement value of your guitar or of an entire collection in the event of damage or theft. It can be updated after issuance in accordance with the requests of your service provider.
In the event of a damage or theft, this document will be required by your insurance company and will serve as the basis for calculating the reimbursement of the instrument or its restoration and the application of any devaluation.
This document concerns all types of guitars, old, vintage or modern, acoustic or electric – Fender, Martin, Gibson and others.
Appraisal for public auctions
We appraise any musical instrument or complete collections – vintage electric or acoustic guitars, basses, antique or historical instruments, amplifiers, effect pedals, audio equipment, from an y makers – Martin, Fender, Gibson, Vox, Marshall, Boss, Electro Harmonix, ARP, Moog, Yamaha, Korg, Roland…
Through our work in collaboration with various auction houses, we are able, following this appraisal, to direct and advise our customers as best as possible towards the best suited auction house in order to sell their collection, while offering all the guarantees of seriousness, transparency and trust.
Jérôme Casanova appraises at the request of auctioneers all types of instruments.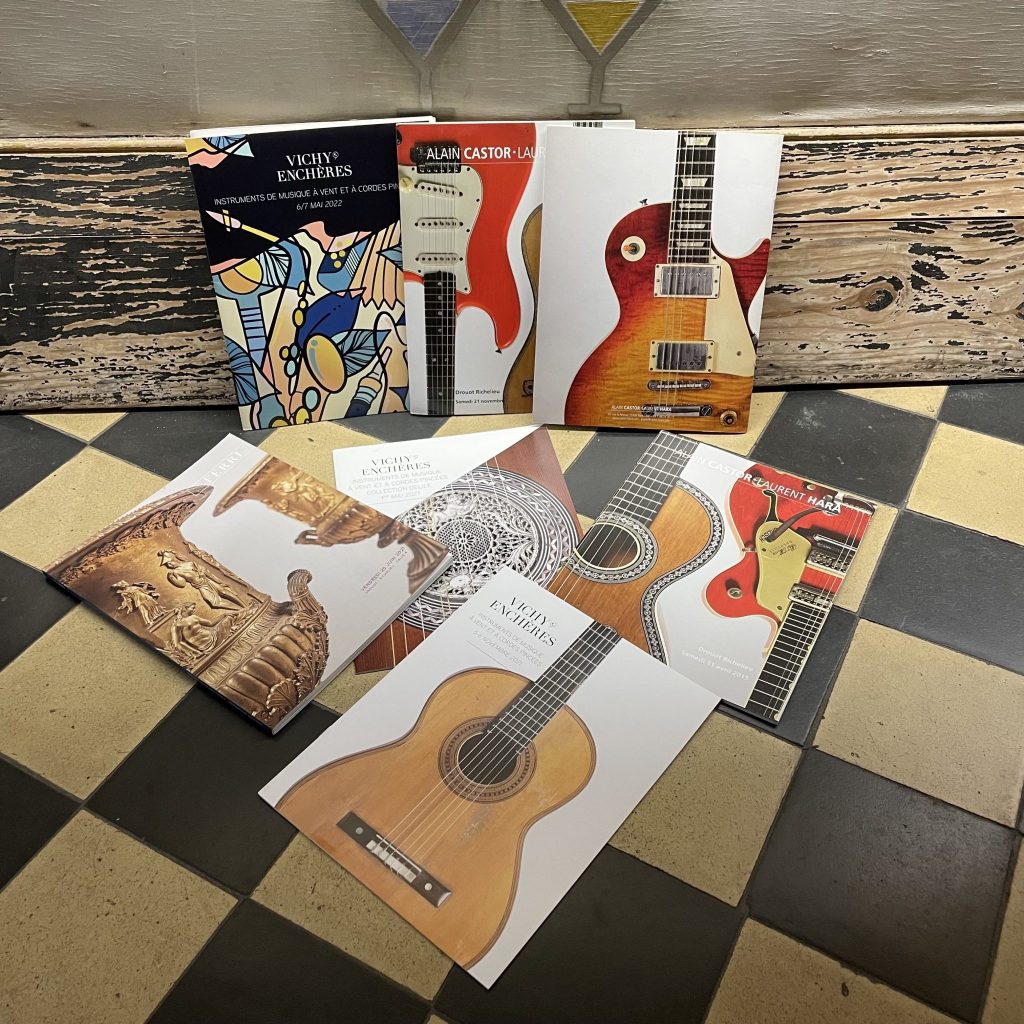 N.B. Casanova Luthier Expert is insured for any item deposited in its facilities, whatever its value, by HWI France, established at 73 boulevard Haussmann, 75008 PARIS and attached to LLOYD'S (United Kingdom).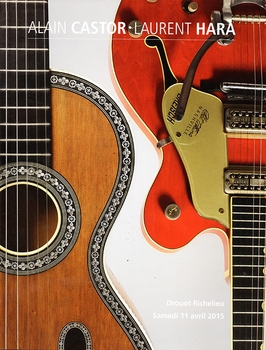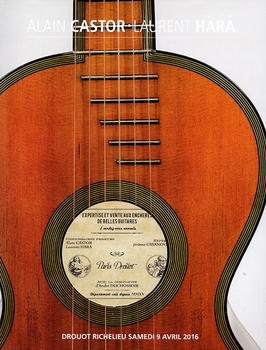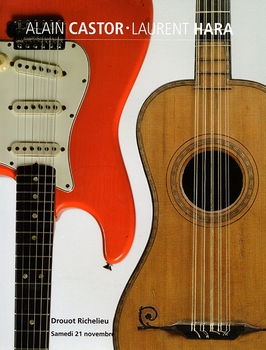 Art Richelieu
Castor et Hara
Since April 2015, we have been organizing public auctions dedicated to electric, classical, folk, historical guitars and other plucked string instruments.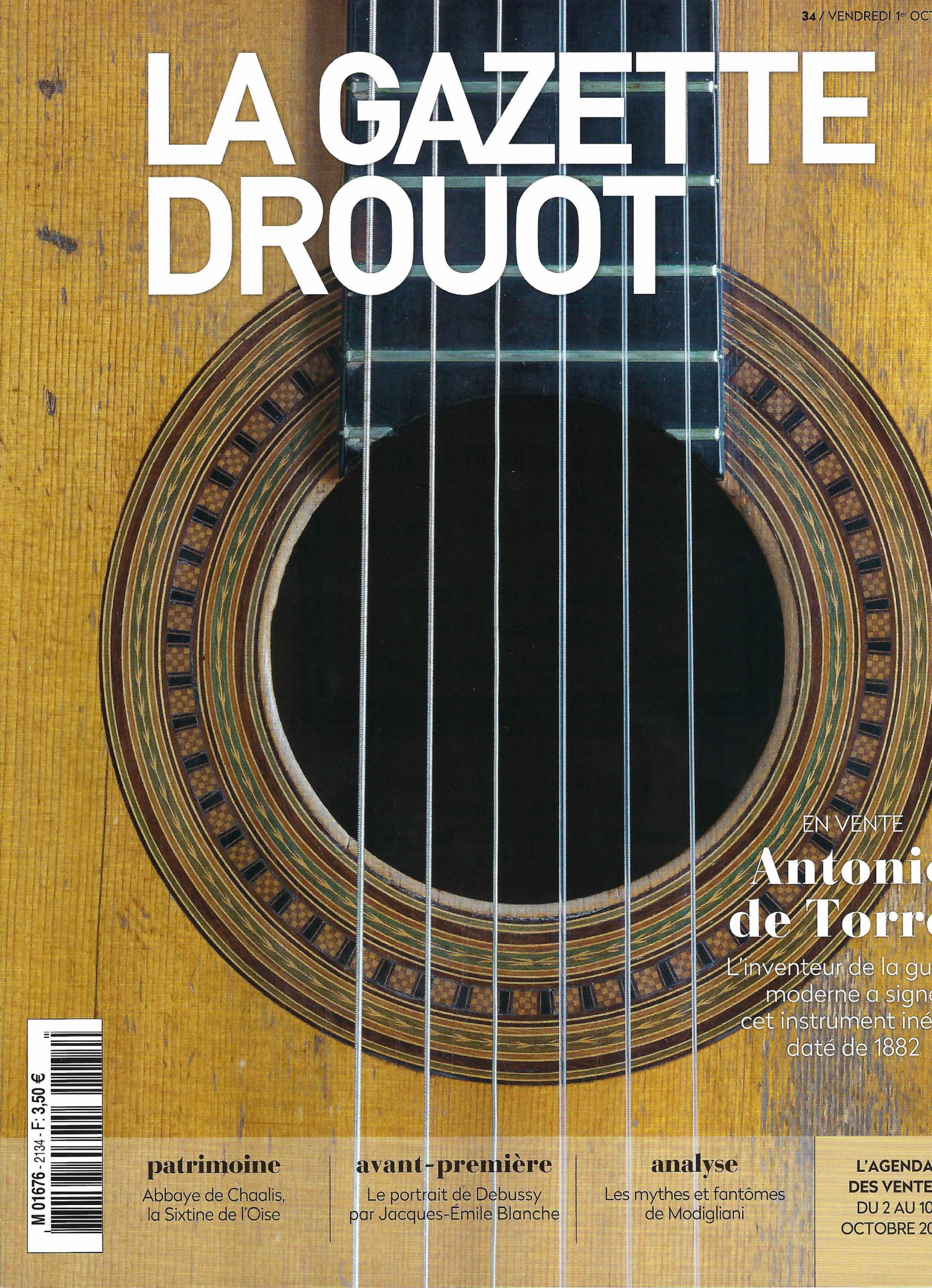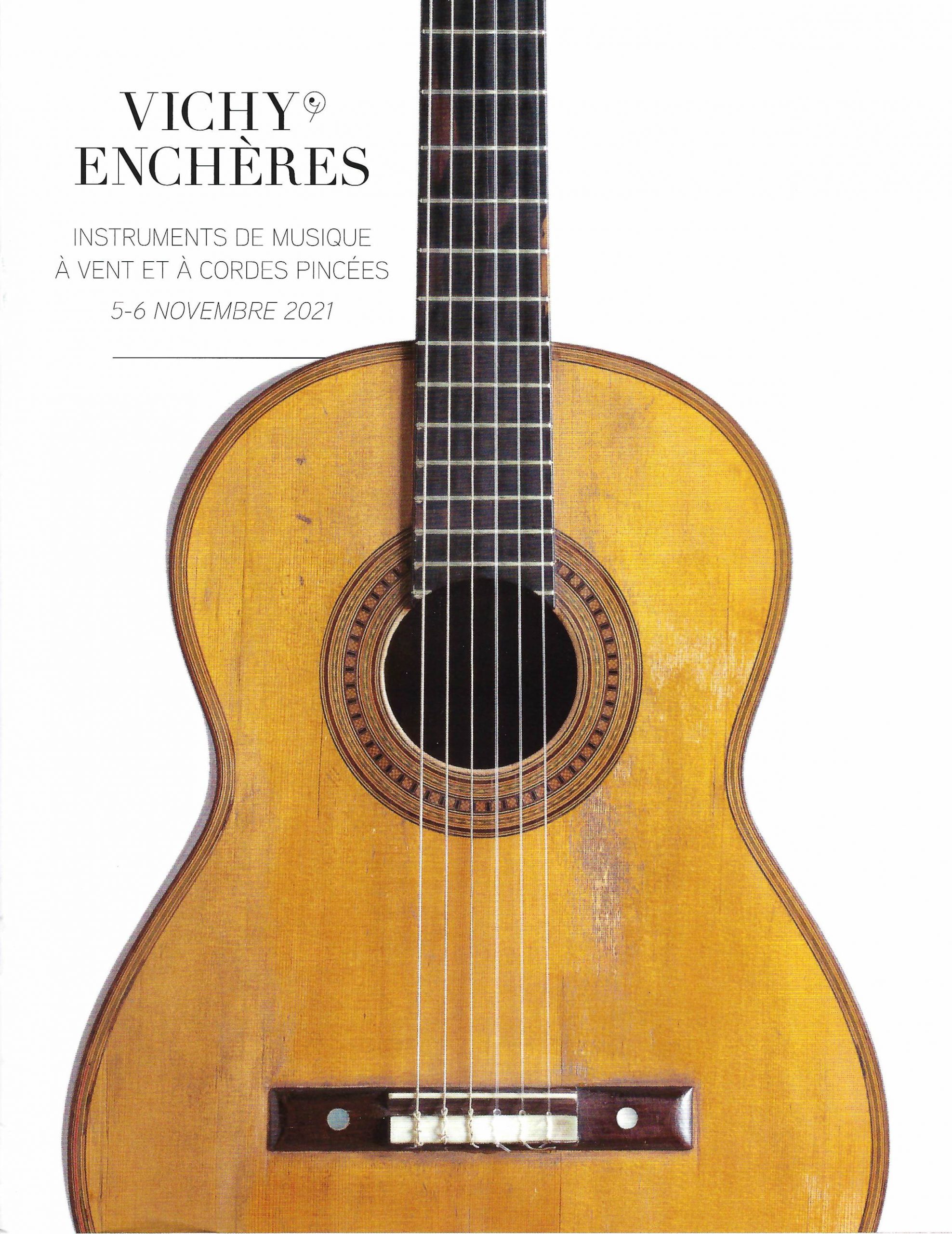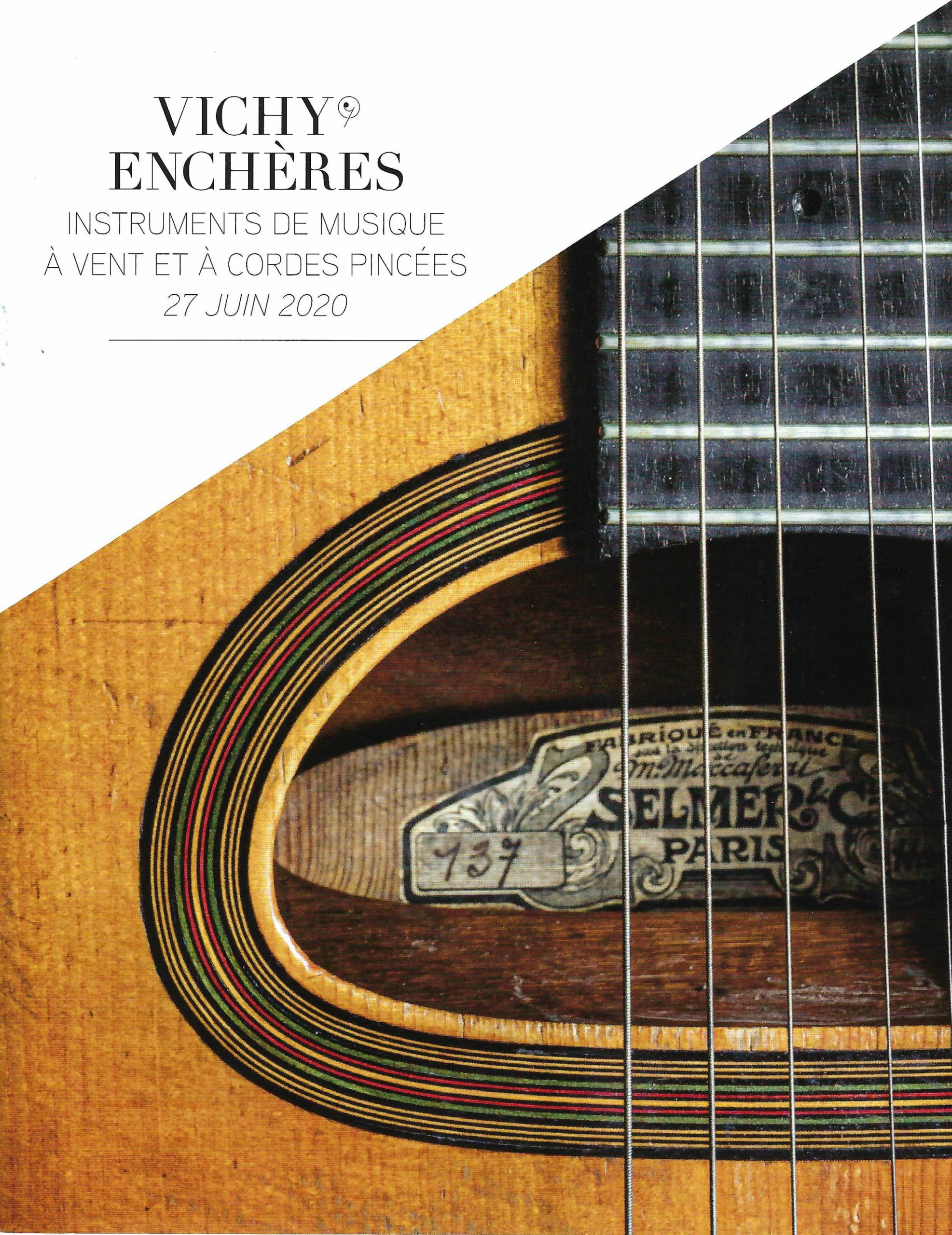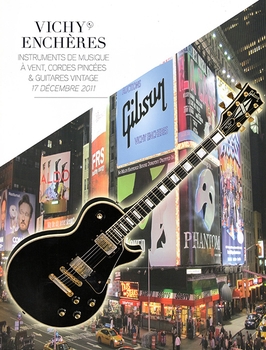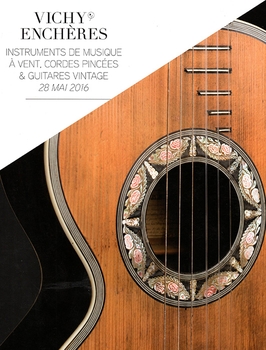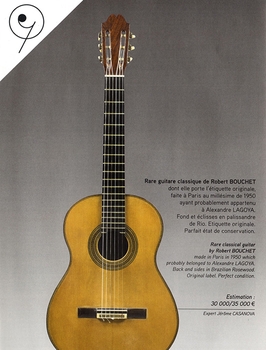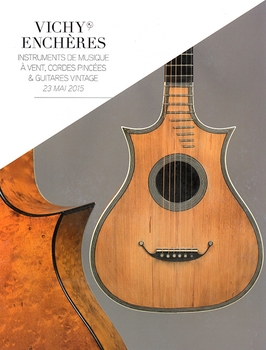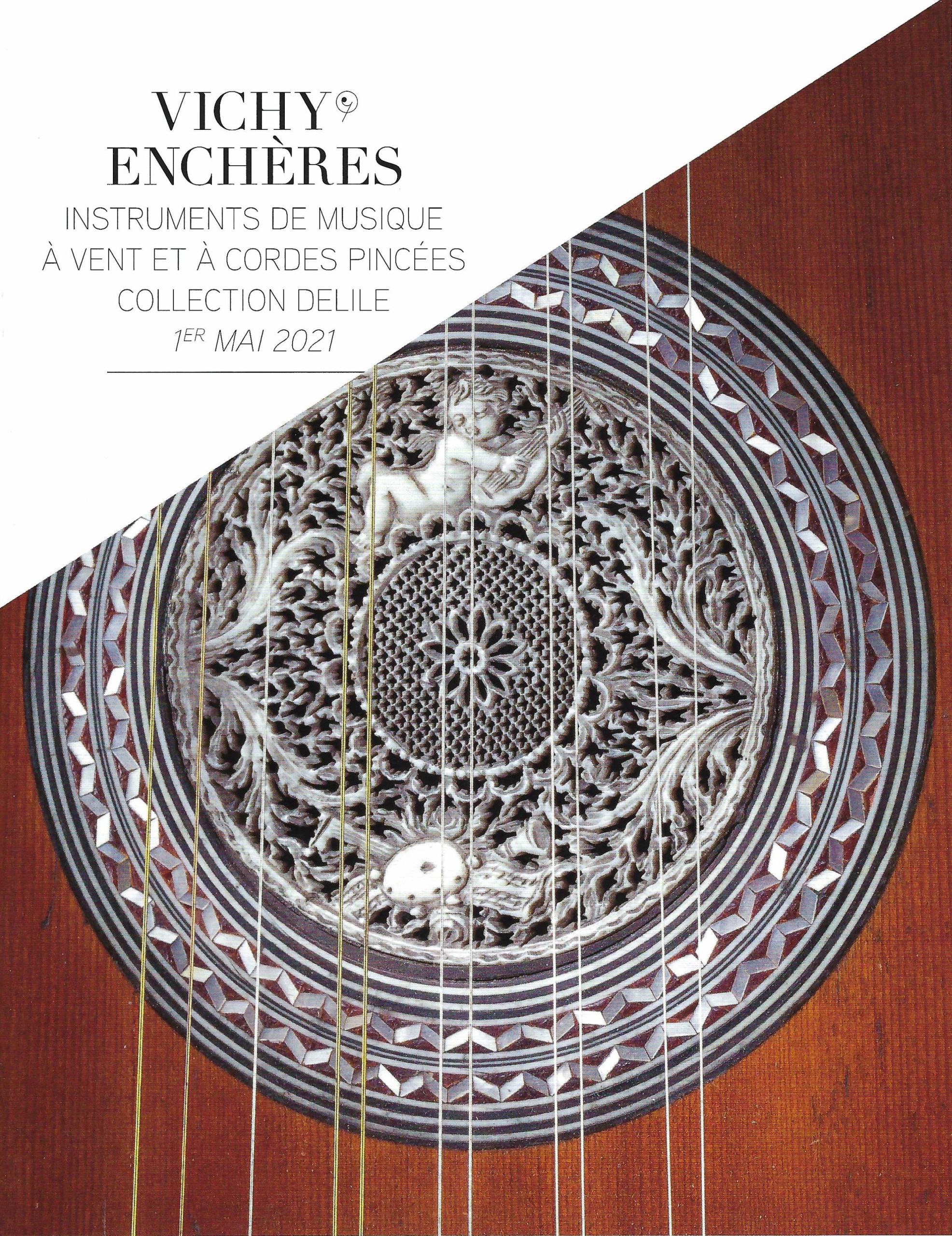 Vichy Enchères has earned worldwide recognition since 1983 for its public auctions of musical instruments. They are among the most important international sales specialized in musical instruments.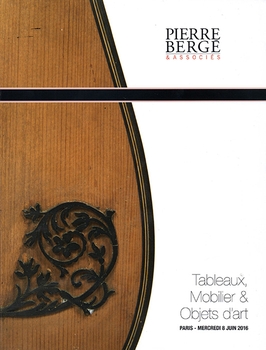 Pour toute demande, n'hésitez pas à nous contacter